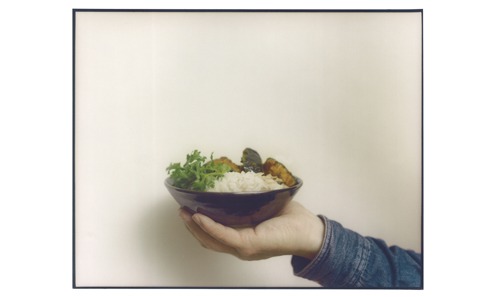 800 for eats「キミ ニ オクル ゴハン」展より
Don't expect any glamour in this homewares shop; instead you'll find carefully selected design pieces with timeless appeal. This store stocks many goods designed by Sori Yanagi, one of the biggest names in Japanese industrial design, including 'Butterfly' stool, which made it into the permanent collection at the Museum of Modern Art in New York. Other items include stunning contemporary versions of Nanbu ironware, a traditional craft of Morioka in Iwate prefecture. Take a look at the simpler pieces, such as the ornaments and ashtrays, to get a real feel of Nanbu craftsmanship.
Open 11:00 - 19:00 daily / Closed Sun.