Japan has a seemingly endless supply of regional specialities, a great many of them edible and delicious, but most of us don't have enough time or money to zip around the country in order to sample all of these goodies at the source. That's where 'antenna shops' come in handy: practically all of the 46 prefectures, plus quite a few cities and smaller municipalities, have their own dedicated retail outlets in Tokyo. Look through our top picks below and set out on a one-day trip from Hokkaido down to Okinawa – without ever leaving the city centre.
Visit Hokkaido: via Hokkaido Dosanko Plaza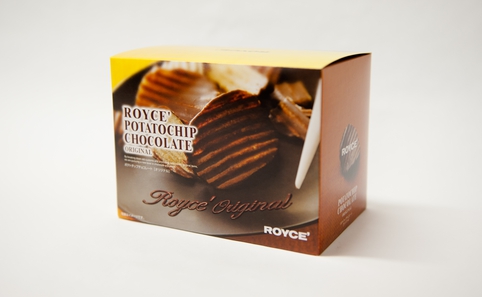 From seafood, dairy products and its famous Royce Potato Chip Chocolate, this shop takes full advantage of Hokkaido's rich feast of delicacies. Make sure to grab a soft serve cone of vanilla and melon ice cream while here. Map and opening hours
Visit Aomori: via Towada no Shokutaku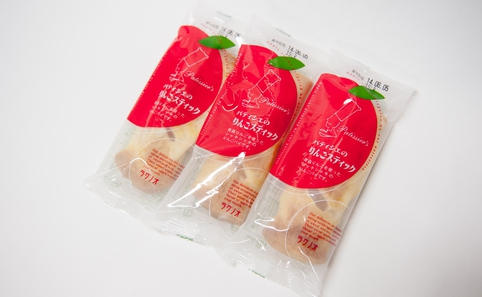 The northern prefecture of Aomori is famous for its apples, but you'll find a far wider range of fresh produce on sale at this grocery shop, all of it shipped from the city of Towada. Map and opening hours
Visit Niigata: via Nihonbashi Hakkaisan Sennen Kojiya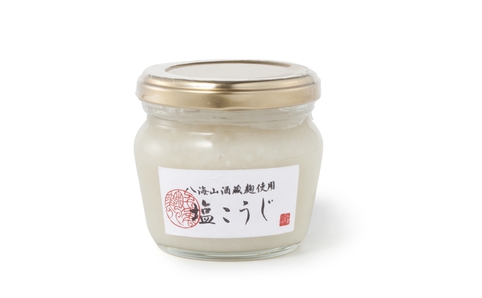 Niigata prefecture's Uonuma is home to some of the finest rice in all of Japan, and also produces pungent but tasty fermented foodstuffs. All these local specialities are available at this dedicated shop housed in Coredo Muromachi 2. Map and opening hours
Visit Osaka: via Osaka Hyakkaten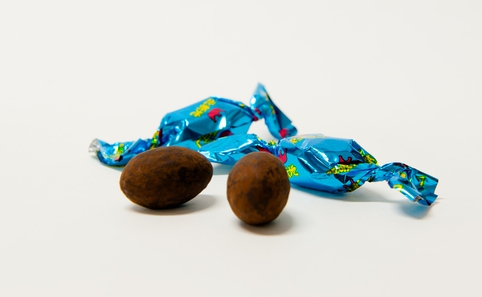 Known as the city where you 'eat till you drop', Osaka and its Hyakkaten has a lot to offer in terms of local foods and cheap eats. And it's not only about the takoyakis and okonomiyakis; this shop also offers lesser-known Japanese favourites such as pork buns, Kokyu-choco (tiramisu chocolate) and Mangetsupon rice crackers. Map and opening hours
Visit Kyoto: Kyotokan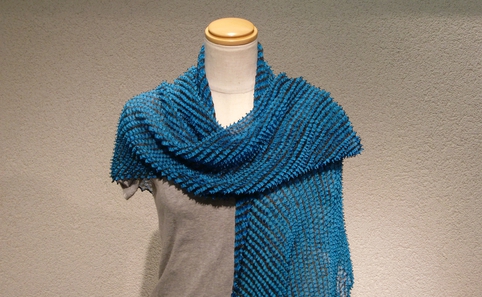 Sorry, no temples and shrines here, but you will find tea ceremonies, traditional crafts, pickles, fine sake and seasonal events that give you a glimpse of life in Kyoto. If you do plan to visit Kyoto, stop by the information centre inside the store as it offers everything you need to know about the ancient capital. For souvenirs, check out their silk shibori scarves and the pretty photo stand. Map and opening hours
Visit Hiroshima: via Tau Setouchi Hiroshima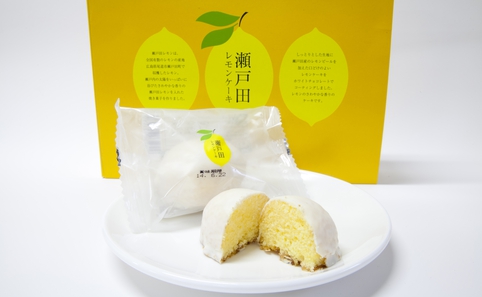 This four-storey building houses a grocery, sake shop, Japanese restaurant and Italian restaurant, as well as a Hiroshima okonomiyaki restaurant. Moreover, it features Kumanofude's 'beauty brush' speciality shop, which carries an impressive range of over 400 types of brushes, mainly for applying make-up but also for calligraphy. Pick up a box of Andersen lemon cake as a gift or teatime treat. Map and opening hours
Visit Kagawa: via Kagawa-Ehime Setouchi Shunsaikan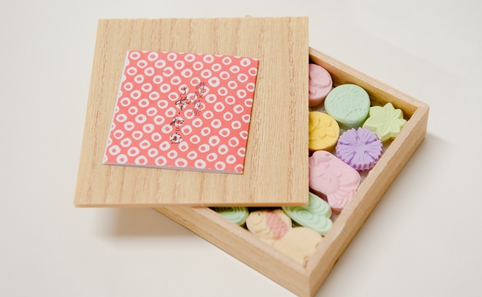 A joint project between Kagawa and Ehime prefectures in the Shikoku region. The ground floor is devoted to local foods and products and offers Kagawa speciality Sanuki udon and lacquerware, as well as Ehime's jakoten (deep-fried fish paste) and tobe-yaki (pottery). We highly recommend Shodoshima's olives, Rakuren coffee and white miso from Nakaya Miso. Map and opening hours
Visit Kumamoto: via Ginza Kumamotokan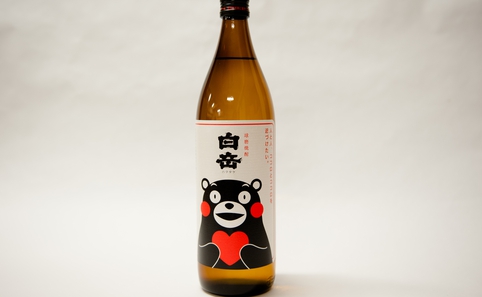 Can't get enough of Kumamon? The Kumamoto Plaza is the place to go for the best selection of merchandise related to the prefecture's mascot as well as for Kumamoto speciality products. There's even a shochu bar on the second floor. Map and opening hours
Visit Okinawa: via Ginza Washita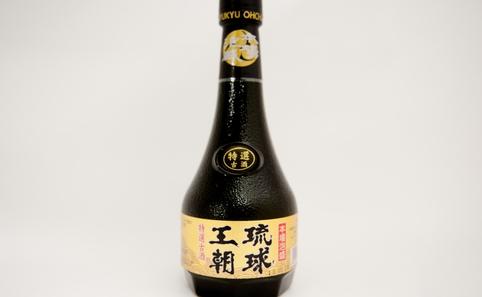 With its bright red-roofed entrance, topped with a shisa (lion-dog statue), Ginza Washita is hard to miss. Housing Okinawan music, foods and crafts, this shop is a haven for fans of the southern islands who can't make a trip out there as often as they'd like to. The basement stocks awamori (Okinawa's answer to shochu) and houses a little parlour area (and we do mean little) serving ice cream and particularly scrumptious Sata-andagi doughnuts. Map and opening hours
For the souvenirs
Find traditional crafts with a modern edge, from around Japan, at online shop Rooms Jibasan. Rooms Jibasan was founded in 2012 by Rooms Trade Show (organised by H.P. France) to promote traditional crafts and handmade wares, mainly from Japan. You can purchase products online at www.hpfmall.com (search for 'rooms department').
From Fukushima: Shirakawa daruma
This much-loved Japanese doll is a symbol of good fortune and originates in the Edo period. It comes in various sizes and contemporary colours such as pink, blue, yellow, white and metallic gold. Paint the left eye to make a wish and then the right eye after your wish has been granted. Small ¥864, medium ¥1,620.





From Ishikawa: Wazahonpo maneki neko
You're sure to have seen one of these 'cat dolls' around Tokyo. Like the daruma, maneki neko are believed to bring good luck and are often placed near the entrance of shops and restaurants. Specialising in Kutani ware (Japanese porcelain), long-established Wazahonpo has given the feline a makeover with decorative 3D surfaces, hand-finished by skilled craftsmen. ¥5,400 per set.




From Yamanashi: Kichijitsu Goshuin notebook
This notebook is for collecting goshuin, the traditional stamps given out at temples and shrines. Unlike the regular goshuin-collector's notebook sold at temples and shrines, Kichijitsu's ones come in bright colours with eye-catching motifs – which means you might want to buy an extra to use as an everyday notebook. ¥2,160.




This article originally appeared in issue 3 of Time Out Tokyo magazine.