Summer rolled into Tokyo for real this week, and with it came a tasty-looking selection of hot and sweaty parties. The Marine Day weekend features several punt-worthy outdoor happenings – two of which are mentioned below – while the rest of the menu sees highlights from classic techno to experimental electronica. Read on for our full picks, and make sure to also check out our Clubs page for additional options.
FRIDAY 7/17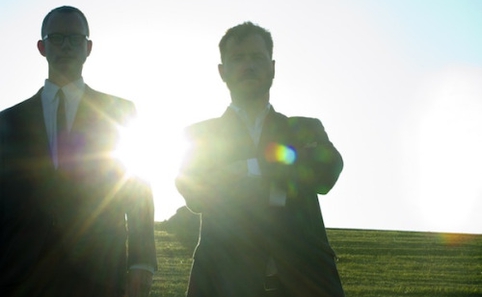 Matmos & Jeff Carey
Matmos' extensive back catalogue is a wonderfully weird library of high concept experimental electronica, including such touchstones as 2001's A Chance to Cut Is a Chance to Cure. Over a career stretching over 20 years, they've radically reimagined everyone from John Phillip Sousa to the Buzzcocks and taken cues from a myriad of genres like ambient, drone, krautrock and noise. They now roll into Ochiai together with hardcore digitalist Jeff Carey – this one should make for an appropriately energetic start to the weekend.
SATURDAY 7/18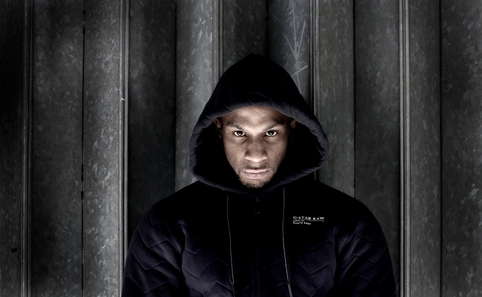 House Not House present Marcus Nasty
A pioneer of funky house in the UK, Rinse FM stalwart Marcus Nasty sure is a busy man – in addition to practically non-stop touring, he's started several labels and run more London parties than you can count on one hand. Head to Harajuku for his floor-shaking mashups incorporating mainly the headier, heavier dimensions of house, plus contributions by local UK garage and grime aficionados Prettybwoy, Ago and Portal.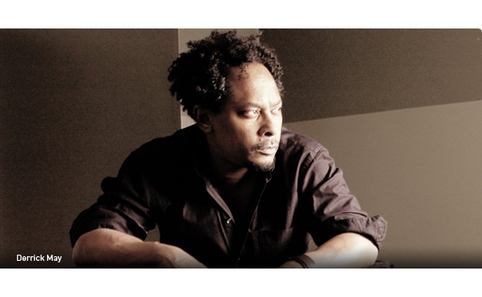 Hi-Tek Soul Japan Tour
Detroit's techno godfather Derrick May is a familiar sight at Air, where he's been appearing almost annually throughout this decade. The veteran producer also released the wonky Mixed by Derrick May x Air back in 2010, highlighting his feelings for the always-reliable Daikanyama venue. Tonight will see May himself joined by domestic spinners Iori Wakasa and Naoki Shirakawa.
SUNDAY 7/19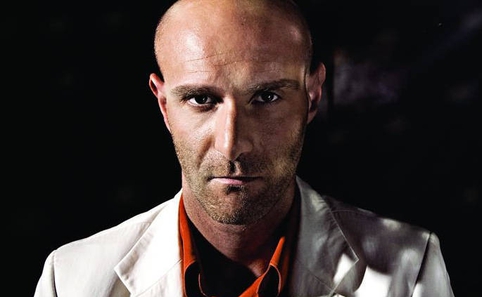 Audio Tokyo
Spend Sunday dancing under the summer sun in Harumi, where the fourth edition of this finely tuned outdoor gathering offers quality beats all day long. Highlights include fist-pumping French producer Pascal Arbez aka Vitalic, who specialises in maximalist electro action, London's producer to the stars Howie B, tech house man Dave Aju and globetrotting veteran spinner Sébastien Léger, while Tokyo's own Ken Ishii should not be forgotten either.
MONDAY 7/20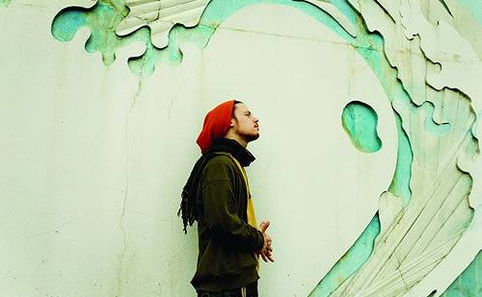 Sunset the Marina: Idren from Sea
Aiming to recreate a 'little piece of Ibiza' in Tokyo, this fun and family-friendly seaside music happening returns to Yumenoshima Marina out in Shin-Kiba once again, with the July edition serving up chill tunes courtesy of reggae man Rickie-G and resident 'Sunset Music Navigator' Calm. Kids can be let loose in the twin play areas – a new 'adventure zone' has been added for this edition – while adults can enjoy complimentary nibbles and drinks at the bar.
For more things to do this weekend, click here
By Time Out Tokyo Editors