It sure doesn't look like the scorching summer heat is going anywhere soon, so you might as well try to live with it – and what better way to do so than to stay inside during the day and party through the cool dark hours instead? Once again, Tokyo offers plenty of quality club gigs over the weekend: read on for our full picks, and make sure to also check out our Clubs page for additional options.
FRIDAY 8/7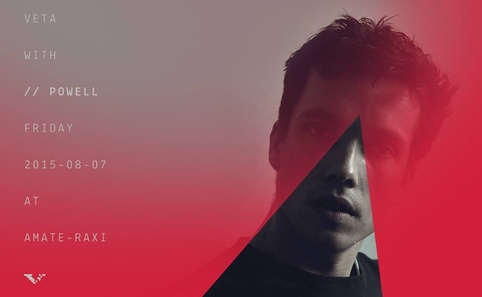 Veta with Powell
Frontline German techno event Veta makes the trip to Shibuya's Amate-Raxi again, welcoming techno/noise contortionist Powell for his Japan debut. Backing up the night's star are Veta resident Okuda, plus local forces SlyAngle and Michihiko Ishidomaru – if you prefer your beats served with a hefty dose of industrial aggression, this one should be just the gig for you.

Reboot: Welcome Back Mayuri
One of the brightest stars in the Tokyo techno sky since the late 1990s, the Reboot night has found a permanent home at Daikanyama's Air. Directed and protected by headman Q'Hey, this latest edition is a more laidback bash than most, with the residents joined only by DJ Mayuri, a recent returnee from Bali, where she managed the Pyramid club. Back to Tokyo, back to basics, in other words.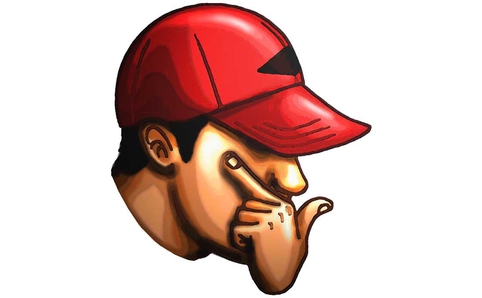 Ieraishan
We're losing track of how many regular nights veteran producer, ex-Kimidori member and timeless scene dominator Takeshi Kubota is involved in organising right now, which suggests how passionate this sound pioneer is about helping Tokyoites have a good time. One of his less celebrated but nonetheless very solid projects is this party at Udagawacho's Organ Bar, where the genre-bending mix king is joined by fellow Shibuya regulars Hase Hajimu and Tsukasa Hatagawa, plus Osaka visitor Masao Miyamoto.
SATURDAY 8/8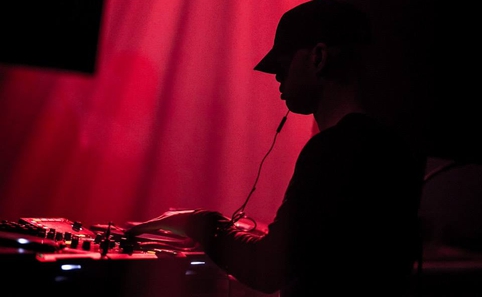 Maurice Fulton
Maurice Fulton's heady, raw vision of house, techno and experimental beats – and a lot of super-spacey explorations along the way – are always welcome, so it's nice to see the DJ and producer back in Tokyo again. He's celebrating the release of a new disc, The Hydrangeas Whisper, and will be joined in the booth by ex-collaborator DJ Nori, plus local ever-presents like Moodman and Crystal.

Journey: Furry Summer Party
It's a full-on booty-shaking bash again in Aoyama, as Hachi's hate-it-or-love-it regular night Journey returns for a special summer edition. A total of 14 DJs, including Nagoya strongman Hattori, are ready to unleash smooth dance tunes from 10pm to late in the morning – sure, quantity doesn't guarantee quality, but we sure expect great things from the likes of Buccho, You Forgot and Friskie.
For more things to do this weekend, click here
By Time Out Tokyo Editors