The unexpected spring heat has hit the capital hard, so there's no better time than this weekend to stay up all night and then stroll on home through the morning sunshine. Tokyo once again offers scores of punt-worthy parties on both Friday and Saturday – our favs lean toward house and minimal techno this time, with a golden nostalgia night mixed in for good measure. As always, you'll find more options on our Clubs page.
FRIDAY 4/3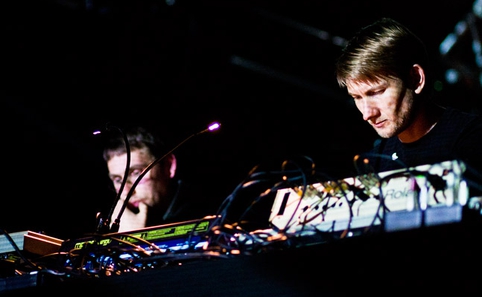 Veta with TR-101
It's been a few years since this techno-focused party was last seen in Tokyo, and we for one are more than happy to welcome the Veta crew back – especially as they're bringing reclusive minimal duo TR-101 with them. DJ Pete and Sleeparchive are familiar to Japanese audiences from festivals like Taico Club and Rural, but will now be making their first-ever appearance in Tokyo. Extreme precision should be the theme for their two-man live set, while the fellows' individual appearances will probably see the reins loosened a fair bit.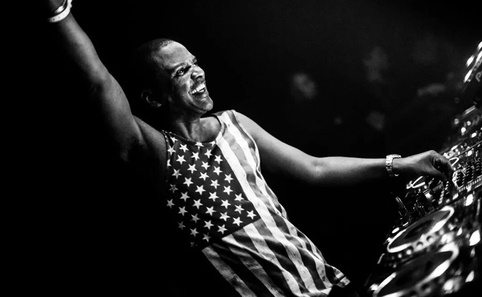 Kenny Carpenter feat. DJ Nori
His Tuesday night appearance fired up the Air crowd real good, so expect serious house fireworks as Kenny Carpenter opens up the weekend at Amate-Raxi. Having kicked off his career at David Mancuso's 'The Loft' parties – albeit as a member of the lighting team – he later moved on to the legendary Studio 54, descended into and beat a crack addiction, and is now respected as a living legend of New York's gay club scene. Fellow house veteran and long-time NYC resident Nori backs up the night's star.
SATURDAY 4/4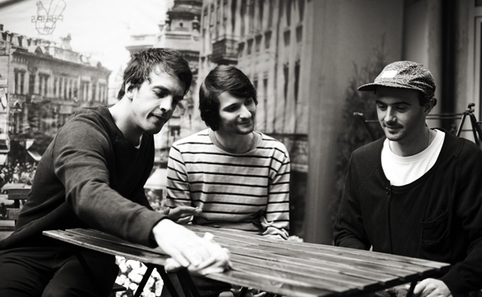 RPR Soundsystem
Praised by minimal techno don Ricardo Villalobos, this three-man Romanian unit rarely play together, reserving their appearances for only a select few parties every year. Composed of Rhadoo, Petre Inspirescu and Raresh, all visitors to Tokyo on their own over the past two years, RPR represent the very best of the current minimal scene. Definitely one of this spring's most anticipated club nights and one that should see a fully packed Liquidroom.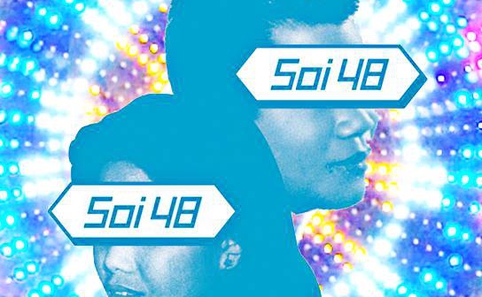 SOI48 vol. 14: Honest Jon's Special
A major force behind long-running London indie record store Honest Jon's and its in-house label, musical Japanophile Howard Williams will be spinning rarely heard domestic delights at this world music night that ought to serve as a great intro to now-obscure genres like Japanese new wave, J-blues, and guitar artistry in the vein of Takeshi 'Terry' Terauchi. Highly recommended for music history nerds.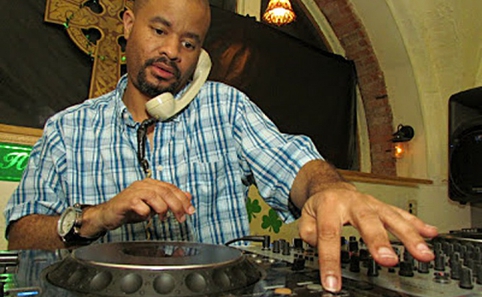 Deeep Detroit Heat feat. Terrence Parker
Challenging space traveller Jeff Mills for the title of Detroit DJ overlord, veteran house producer Terrence Parker released his long-awaited solo comeback Life on the Back 9 to universal acclaim last year, and is now back with a fresh contribution to the classic Mix the Vibe compilation series. The supremely hard-working Telephone Man's (keep an eye out for his headset) Japan debut will be preceded by crafty sets by the likes of DJ Nobu, DJ Shibata and You Forgot.
For more things to do this weekend, click here
By Time Out Tokyo Editors