Goodbye summer and music festivals, hello autumn, rain and another weekend of excellent club gigs. This time around, the menu in Tokyo is heavy on big-name overseas visitors, not least because of the intriguing TodaysArt series of events that kicks off on Friday. Read on for our top party picks, and remember to also take a look at our Clubs page for additional options.
FRIDAY 9/4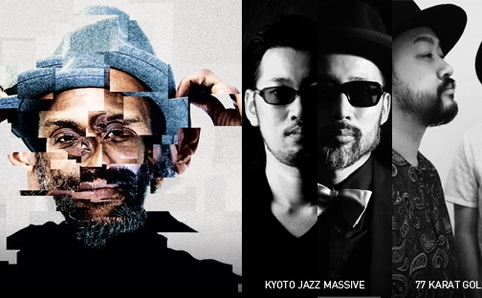 Dego
A founding member of bass pioneers 4hero, DJ and producer Dennis McFarlane aka Dego will be spinning soulful tunes off new album The More Things Stay the Same at this all-night release party. Crossing the borders of genres from soul and jazz to hip-hop and R&B, the London native has been refining and developing his sound quite a bit in recent years, veering towards a more laidback downtempo style. He'll be backed up by Karriem Riggins, drummer and long-time J Dilla collaborator, while local forces Kyoto Jazz Massive and 77 Karat Gold can also be expected to hold their own on the night.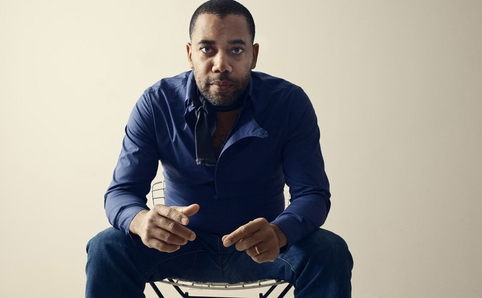 TodaysArt.jp Launching Party
Last year's pilot event proved a success, so the boundary-pushing TodaysArt festival returns to Tokyo with a packed programme focused on cutting-edge visual and performance art, design, architecture, futuristic technology and fresh music. The festivities kick off at Liquidroom, where Detroit techno heavy-hitters Carl Craig and Mad Mike join forces for a special duo set, while Tha Blue Herb's O.N.O appears in his minimal techno-focused Onomono form and local DJs like Duct and Akiko Kiyama also show up to spin.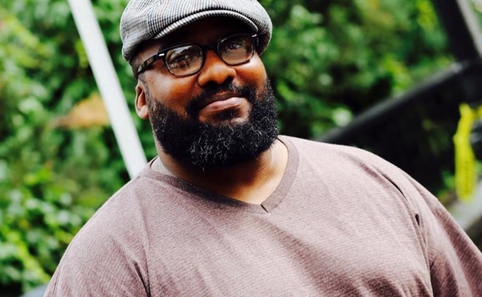 Secretbox vol. 9 feat. Kim Lightfoot
NYC-based house DJ Kim Lightfoot is probably still best known for his residency at the Afterlife party in the early '90s, when he ruled the scene together with fellow spinner Kalim Shabazz. Lightfoot has continued his journey on the high seas of house ever since, regularly appearing at events like Body & Soul and The Shelter over the years. He's also a frequent visitor to Tokyo – but rarely to clubs as small as Aoyama's Zero, so this edition of the Secretbox party is an interesting opportunity to catch the mellow spinner up close. Resident DJ Nori's seductive tunes should also combine nicely with the headline set.
SATURDAY 9/5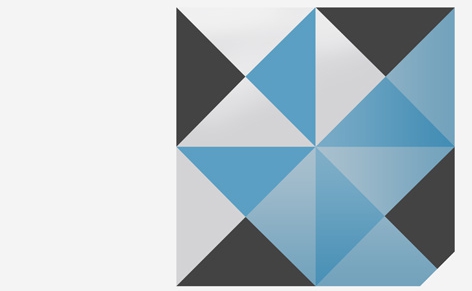 Resident Advisor at Air
Resident Advisor heads back to Tokyo for the latest edition of its signature party. Last held out at AgeHa, the event will now take place in the somewhat more manageable surroundings of Daikanyama's Air, but the smaller scale doesn't mean a weaker lineup: Minimal Wave boss Veronica Vasicka is the top name, but London techno producer Oliver Ho (aka Broken English Club) should also be well worth a punt. Rounding out the list are locals Takahashi and Ginji, while Time Out favourite Sapphire Slows will be taking charge of the lounge with a live set.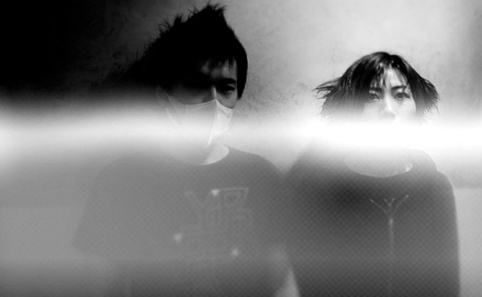 Melting Pot
If you haven't seen Melt-Banana perform live, you can't pretend you know the Japanese noise/hardcore scene. These speed-noisecore veterans have been around for well over two decades now, and have even found quite a following overseas – they just returned from a three-month tour of the US (!). Grab some earplugs and make the hike to Ochiai's Soup on Sunday evening for a show that should be sweaty and demanding, but eventually more than worth the effort.
For more things to do this weekend, click here
By Time Out Tokyo Editors