Yet another weekend is fast approaching, and with it a delectable selection of parties all across the metropolitan region. Even if you're not heading to Summer Sonic and/or its Saturday all-nighter, there's plenty of other options – from laidback club jazz nights to a classic NYC revival bash. And as always, make sure to also check out our Clubs page for additional choices.
FRIDAY 8/14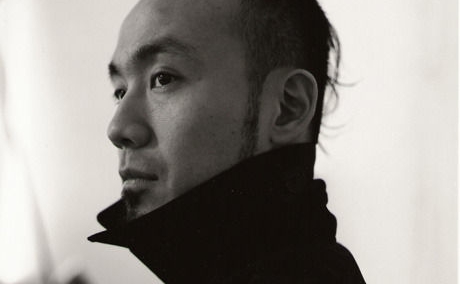 Club 100
Club jazz doyen Toshio Matsuura and audiovisual wizard duo TR's regular night has been going on for two years now, which apparently means the time has come to update the party's concept: while still starting at 9pm and serving up a genre-crossing mix of tunes until the last train departs Shibuya Station, the new Club 100 will also be going on until the early morning hours, with a more laidback atmosphere in store after 1am or so. Make sure to inspect the bar selection, which consists of natural wines, 'midnight sweets' and booze-compatible snacks.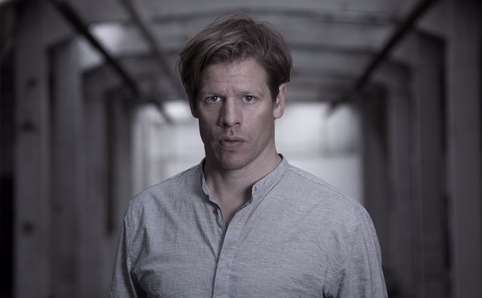 Innervisions 2015 feat. Marcus Worgull
The folks at Berlin house label Innervisions look to have taken a real liking to Tokyo – this is their second showcase in the city in the last three months. Standing in for regulars Dixon and Ame tonight is DJ Marcus Worgull, known for his infrequent but consistently brilliant mixes, plus as the owner of a Cologne record shop functioning as the focal point for his vinyl addiction. Worgull might not bring anything brand new to the table, but he certainly knows how to make the most of familiar ingredients.
SATURDAY 8/15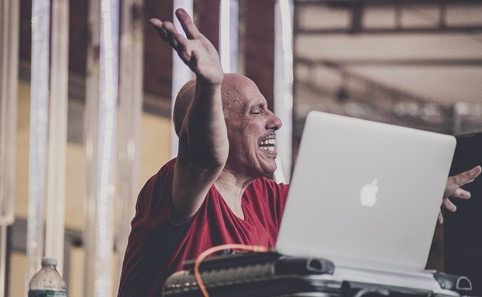 The Gallery
Set up in 1972 by 17-year-old Nicky Siano, New York's The Gallery pioneered an entirely new style of partying, becoming the first club ever to employ three turntables in the DJ booth. It was also at the forefront of the groundbreaking house movement of the late '80s and '90s, functioning as a platform for names like Larry Levan and Frankie Knuckles. Having forged such an impressive legacy, Siano himself is now revered as a giant of NYC's old guard of spinners, having later moved on to legendary parties like Studio 54 and Paradise Garage. Catch the veteran tonight at Air.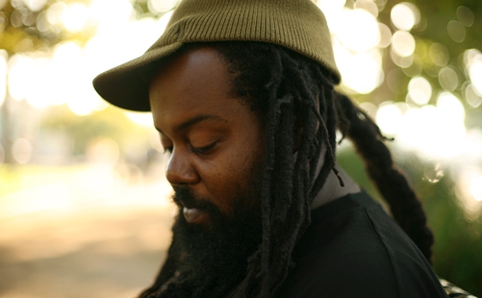 Dope
LA producer Ras G rolls in Flying Lotus's Brainfeeder circle, and packs together an eclectic hip-hop melange that shows an appreciation of J Dilla and Sun Ra. Catch his beats at Vision's always reliable Dope night, and save some time for the melodic drum meditations of Abjo, who in turn hails from San Diego and is part of the blazing-hot Soulection crew. Domestic rap impresario Shing02 is not to be missed either – especially with all the buzz now surrounding his epic 22-minute track 'Nihon Koku Kenpo' ('The Constitution of Japan').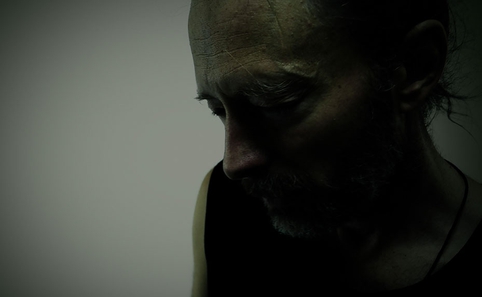 Hostess Club All-Nighter
Clearly the highlight of this year's sprawling, unfocused and bloated Summer Sonic, this Saturday night bash overshadows Friday's Sonicmania with slightly more reasonably priced tickets, a concise timetable and – of course – a mouthwatering lineup topped by Thom Yorke's latest solo project, Tomorrow's Modern Boxes. Maverick house and electronica producer Matthew Herbert will also be along for the ride, while Vampire Weekend bassist Chris Baio's foray into electronic tunes should be worthwhile as well.
For more things to do this weekend, click here
By Time Out Tokyo Editors