Rainy season is keeping Tokyo firmly in its grip, so there's no better time than now to stay dry by partaking in the city's fine party selection. For this weekend, the options range from no-holds-barred Friday night raving to a curious combo of jazz artistry and hardcore noise on Sunday, with plenty of quality served up in between. Read on for our full picks, and – as always – make sure to check out our Clubs page for additional options.
FRIDAY 7/10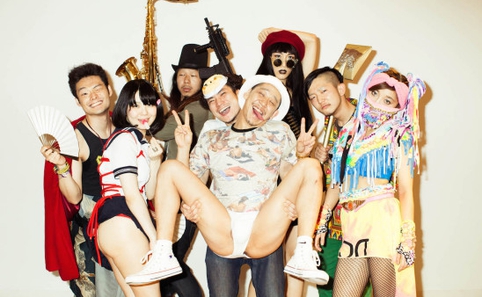 High Tension Party!
It's time to throw off all inhibitions and celebrate the weekend with force: presented by techno provocateurs Nature Danger Gang, these regular gatherings at Shinjuku's Loft have been known to get just a little crazy. All kinds of shenanigans have been documented at past editions – wearing a costume is recommended, to name one quirk – so do bring an open mind. Warming up the crowd are DJs Habanero Posse, Wild Party, Moro and Kent Alexander, while the organisers themselves will be joined on stage by the likes of '90s revivalists Have a Nice Day!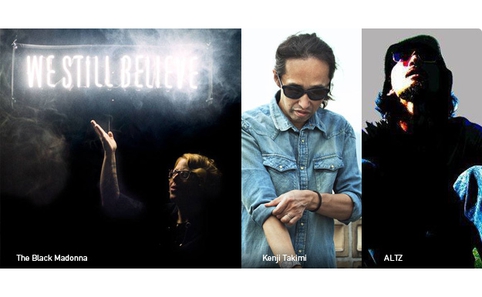 Guidance feat. The Black Madonna
Former resident at the venerable Smart Bar along with names like Derrick Carter and the late Frankie Knuckles, Chicago DJ/producer the Black Madonna may not be as famous as the aforementioned tune giants, but her dynamic house cuts are still clearly a level above most of the competition. She's making her Japan debut at the long-running Guidance night, which will soon be celebrating a full decade in the business.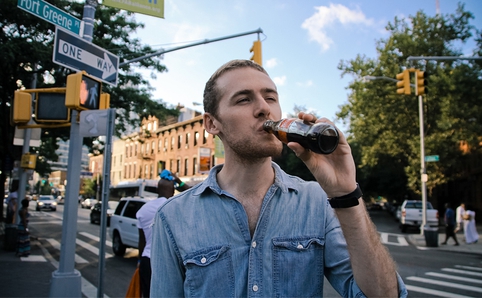 House of Liquid
Ebisu's Liquidroom kicks off its birthday celebrations with a special edition of this well-supported regular night, inviting New York's hard-charging house producer and Proibito label head Anthony Naples to supply some certifiably fresh tunes in the 'Mad Disrespect' mold. Joining him will be Kansas City lo-fi house man Huerco S., who's making his Japan debut on the night, plus House of Liquid regulars 1-Drink and Moodman. All that for the anniversary price of ¥1,500 – hard-to-beat 'cost performance', eh?
SATURDAY 7/11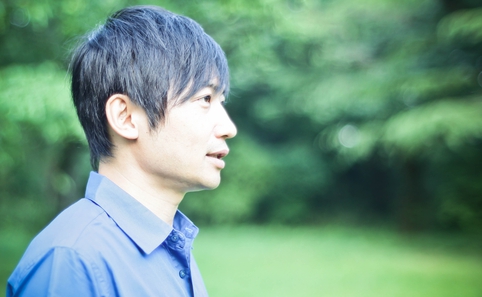 Groundrhythm
Now in its 13th year, Kaoru Inoue's Groundrhythm party has kept Tokyo clubbers well fed on techno, house, electro and everything in between. The latest edition of this well-supported regular night sees Inoue himself joined by the globetrotting Kaito (aka Hiroshi Watanabe), Japan's only representative on minimal super-label Kompakt and a former regular at '90s New York clubs like Tunnel and Twilo. Expect full-on beat domination of the main floor from the star duo.
SUNDAY 7/12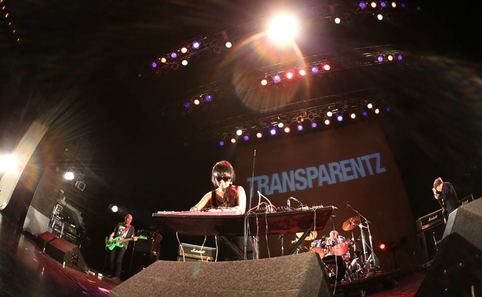 Transparentz feat. Akira Sakata vs Guitar Wolf
Treat your ears to some 'hardcore noise-trance' in Akihabara, where the Transparentz foursome fire away barely bearable sonic bullets, with generous support provided by Nagasaki sleaze-rockers Guitar Wolf. These boys can always be counted on to supply some seriously brutal material, while we're not quite sure what to expect from reedsman Akira Sakata, one of Japan's most respected jazz musicians and certainly a peculiar pickup for a gathering like this. Hey, at least you're in for something fresh.
For more things to do this weekend, click here
By Time Out Tokyo Editors