Very few things can beat a weekend in the big city, especially with the kind of club gig menu we're looking at this time around. Take your pick of tried-and-tested Tokyo techno, instrumental hip-hop and ambient travels, or look for alternatives on our full Clubs page. And if you're putting on a party of your own, don't hesitate to contact us on Twitter for the chance to appear on this list.
FRIDAY 8/21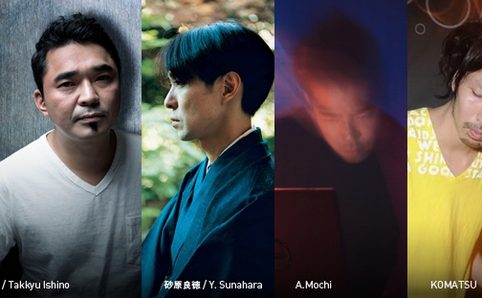 Time Trap
It's time for another journey through sound and space at Daikanyama's Air, as the indomitable Takkyu Ishino joins veteran techno head Yoshinori Sunahara for a back-to-basics session. And if that doesn't sound imaginative enough for you, get this: deep-beat champion A. Mochi will be on hand to offer an alternative to the tried-and-tested thumping preferred by the old-school duo. A critics' darling overseas, Mr Mochi might just be the most interesting performer on the menu tonight.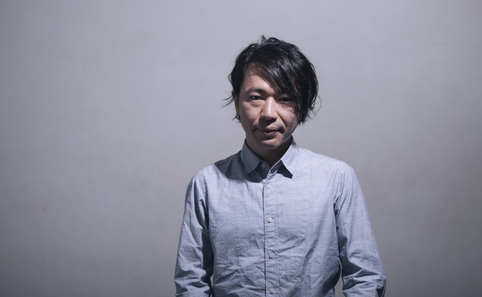 Evoke at Icon Lounge
Shining brighter than anyone else on the Japanese techno and deep house scene right now, Gonno has gone from success to success this year. Blessed with the kind of rare skillset that allows him to constantly create original, forward-looking tunes, this wicked spinner is poised to release a new album in the days to come. Check out a preview of The Life is Beautiful here, and catch the man himself at Shibuya's comfy Icon Lounge tonight. The Olso crew's Komatsu and Sugai back up the headliner.
SATURDAY 8/22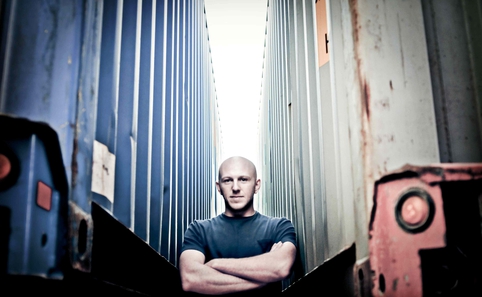 DVS1 Japan Tour
Minneapolis techno warrior DVS1 has gone from acid influences to a more rhythmic and hypnotic sound in recent years, so his planned five-hour set tonight should provide plenty of treats for genre nerds. Joining the veteran producer in the booth will be local hero DJ Nobu, whose new mix release Nuit Noir has been flying off the shelves since coming out in May. If it's bang for your yen you're looking for, look no further.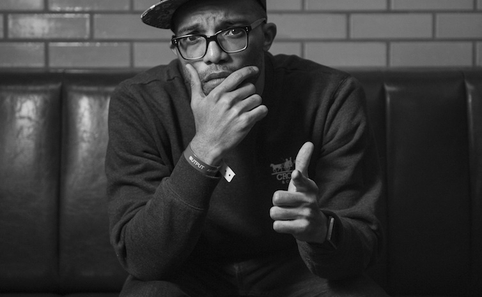 J Rocc
One of the original turntablists, J Rocc (aka 'Funky President', by the way) founded the Beat Junkies in 1992 with Melo-D and Rhettmatic, with the group becoming a seminal force in the rise of instrumental hip-hop. Rocc himself, however, has done just as much on his own as in a group setting, refining a crossover style that appeals to a wide range of genre enthusiasts. Catch his heavy-hitting beats at Shibuya's Vision, where local forces Muro, Kiyo, DJ Kensei and company will be on hand to provide support.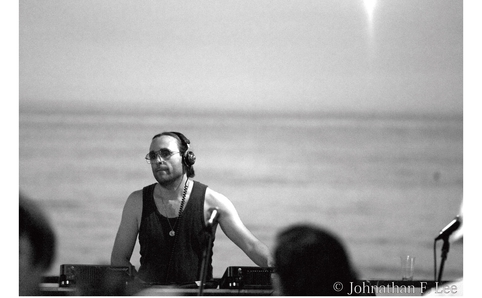 DJ Sprinkles aka Terre Thaemlitz
Multi-talented ambient artist Terre Thaemlitz (aka DJ Sprinkles) has been making music for more than two decades now, all the while continuing her activism for transgender causes and cross-cultural tolerance. She'll be spinning an eclectic mix of everything from house to noise over five hours at Hatagaya's Forestlimit tonight, with underground club scene stalwart Akira Koida also scheduled to make an appearance.
For more things to do this weekend, click here
By Time Out Tokyo Editors