With late-August favourites like The Do-Over and Iwate's Mountain Massive attracting many a clubber this weekend, there's a clear feeling that time is running out on summer in Tokyo. The party lineup reflects this sense of urgency – in a good way – with the city serving up far too many excellent gigs to sift through on your own. That's where we come in: our top five picks are below, while our Clubs page offers additional options.
FRIDAY 8/28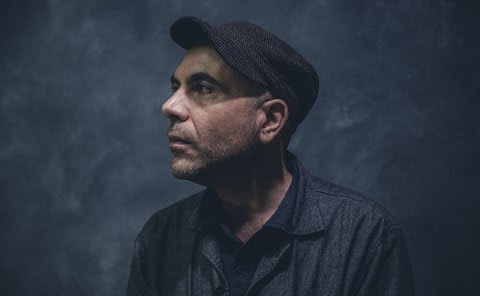 Rashad Becker
Based in Berlin, German mastering engineer and heady electronic sound collagist Rashad Becker headlines with a live set at Unit, but that's not all there is to look forward to tonight: domestic industrial duo Carre, who just came out with a new album after five years of lying low, will also be taking the stage. Rounding out the programme are local underground heroes DJ Nobu and Haruka, so you can look forward to a diverse package of tunes.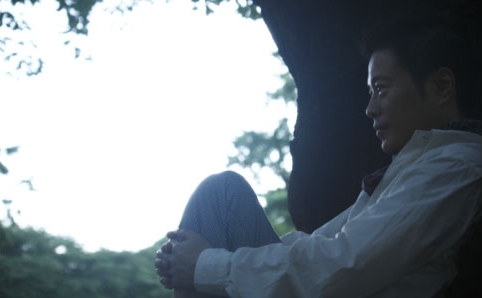 Bound for Everywhere
Veteran easy-goer Calm, who's made a career out of crossover tunes incorporating everything from jazz and ambient to house and Balearic, is celebrating the completion of his latest disc – From My Window – with an all-night set at the laidback Zero. If you're looking to while away the night to sophisticated sounds in good company, this one should hit the spot.
SATURDAY 8/29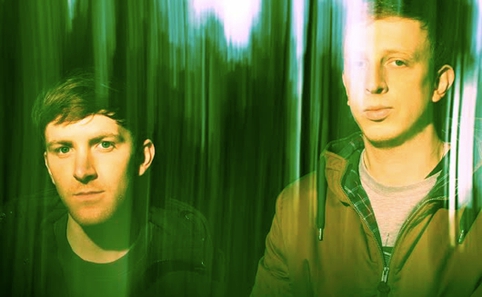 Etwas Neues
Providing a stage for next-gen beat wizards, this regular afternoon bash at Nakameguro's Solfa now welcomes Britons 2ndSun for their first-ever Tokyo appearance. Going by the names of Resketch and Cassini, this fresh duo have been refining their mix of house, techno, disco and soul over the past few years, mainly flying under the radar before breaking out with last year's Shimmer. Backed up by a numerous cast of local talent, including fellow Englishman Submerse, these guys can be counted on to offer the weekend's best underground experience.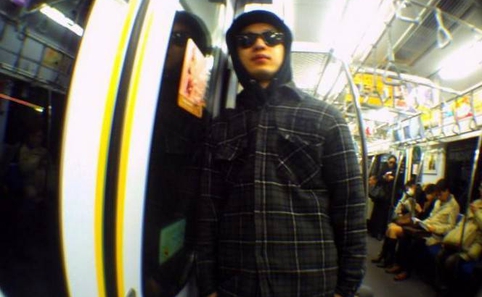 El Nino
For a hard-hitting intro to the world of Japanese hip-hop – which can seem both stupefyingly hard to appreciate and refreshingly different from Western conventions – look no further than Club Asia's El Nino. Taking the stage tonight will be around a dozen rappers and beatmakers, including dub bigshot Killer-Bong's partner in crime and leftfield icon Olive Oil, plus the Fukuoka-based 5lack and central members of the Think Tank crew.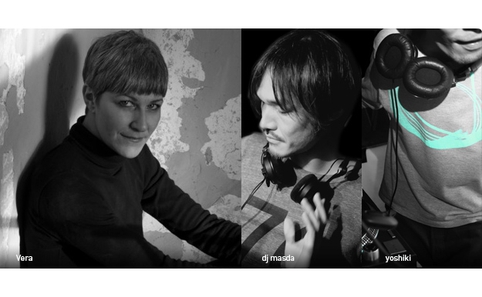 Middle of NowHere
'Cabaret' headman and techno workhorse DJ Masda's latest party creation returns from a six-month break to welcome Berliner Vera, whose diverse house and techno beats have found approval at top European clubs like Berlin's Panorama Bar, making her a regular at underground festivals across the continent. Proficient in a wide range of material, she puts serious work into each one of her sets, making them a lot more interesting and surprising than your average track concoction.
For more things to do this weekend, click here
By Time Out Tokyo Editors