Hello July, hello another weekend of unmissable parties: the first work-free days of the month serve up an eclectic cast of performers all across town, with noteworthy action provided in a wide variety of packages. For top-of-the-line techno, we recommend Daikanyama's Air on Saturday night, while friends of more psychedelic tunes will want to stop by Roppongi on that same evening. Read on for our full picks, and – as always – make sure to check out our Clubs page for additional options.
FRIDAY 7/3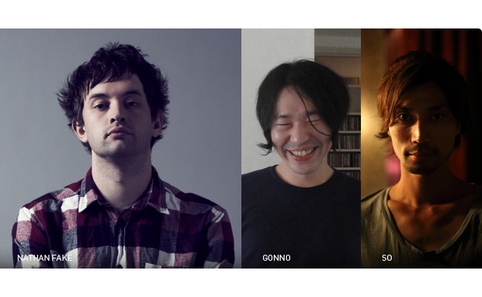 A1 feat. Nathan Fake
Experimental Norfolk producer Nathan Fake specialises in euphoric electronica and digital disco, and has made quite a name for himself since debuting on James Holden's Border Community label way back in 2003. Catch his laptop machinations at the latest edition of A1, which will also see appearances by local stars Gonno, So and Submerse.
SATURDAY 7/4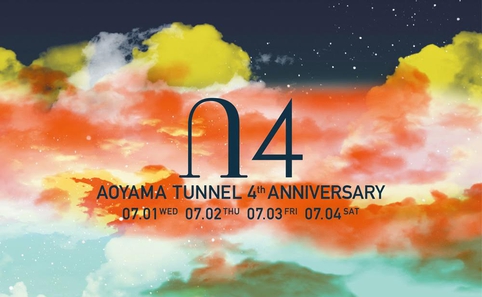 Aoyama Tunnel 4th Anniversary
Opened in summer 2011 in the space that for a decade provided a home to Bar Aoyama, Tunnel doesn't have the most obvious of locations, perhaps, but it comes with an obvious attraction: you can always pop upstairs to Oath if the music's not to your liking. There shouldn't be any risk of that happening during this anniversary party though – the lineup is filled with Tokyo scene heavy-hitters like DJ Kiyama, DJ Kensei and Toshiyuki Goto, and entrance is a paltry ¥1,000.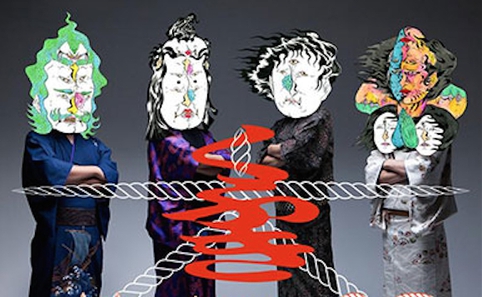 Kufuki's Summer Festival
Psychedelically inclined electric voyagers Kufuki incorporate elements of traditional Japanese culture into their offbeat tune concoctions, which were particularly well captured on their eponymous debut album. Those 2012 beats will be complemented by newer stuff at this 'summer matsuri' that'll also see appearances by Osaka 'space guitarist' Expe and DJ Shhhhh, a guest contribution by Kabukicho regulars Soi48, and some seriously spazzy aerobics. There'll be festival stalls set up around the stage too, putting the final touches on a unique setting.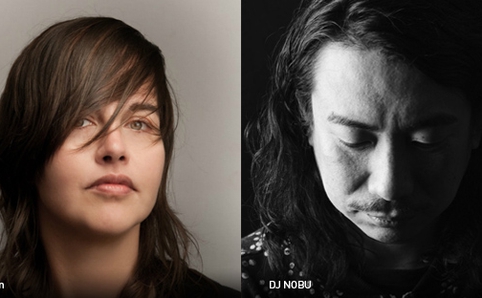 Terminus
Terminus is a new party concept from the people behind the popular Mariana events and the Chiba-based Re:birth festival. The idea is to promote popular and upcoming artists from around the globe while pushing the best of Tokyo's local underground scene. For their first event they're welcoming Amsterdam-based DJ Sandrien, known for her signature deep techno groove and infectious spirit, and local ever-present DJ Nobu who's enjoyed a string of overseas gigs lately. Rumour has it that the duo are planning a special back-to-back set.
SUNDAY 7/5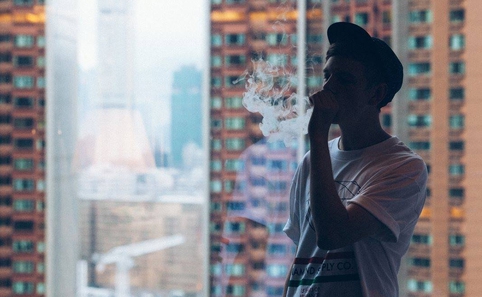 3rd Place vol. 2
Techno, house and electronica come together at the Denryoku label's afternoon gathering, with minimal whiz Nyolfen, Sapporo beatmaker Parkgolf, Kyoto-based Brit Submerse, composer and producer Yusuke Nakamura and many more taking the reins at Kata, found just upstairs from Liquidroom and right next to our Time Out Café & Diner. There's no better way to charge up for the work week than by taking in these quality tunes, perhaps combined with some light grub and a drink.
For more things to do this weekend, click here
By Time Out Tokyo Editors