Rainy season is upon us in Tokyo, which makes for yet another convenient excuse to partake in the city's fine party selection over the weekend. Our top choices this time around should be especially well appreciated by both disco fiends and those partial to experimental action, although we did throw in one family-friendly celebration as well. Read on for the details, and make sure to also check out our Clubs page for more options.
FRIDAY 6/12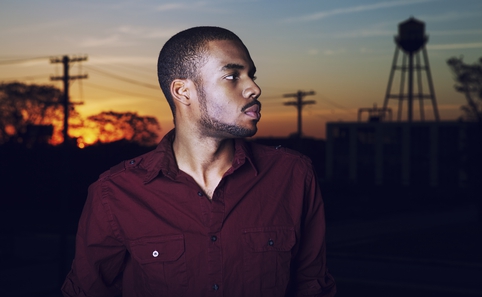 Kyle Hall
Bringing the Detroit techno sound into the 21st century, Kyle Hall is one of the most talented young musicians in the genre. After releasing his debut single at the tender age of 16, Hall has continued his ascent toward the top of the electronic music world ever since: his The Boat Party album ranked 10th on Resident Advisor's Top 20 Albums of 2013 list, and 2014's Girl U So Strong kept the fire burning bright. Should be a cracker for those partial to the Motor City tradition.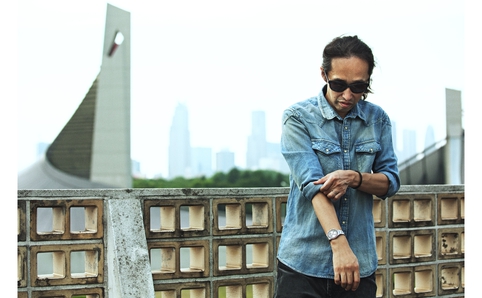 Second More of Love
Head out to Shimokita's More for another edition of this regular happening, run by disco-biased trio Awano, Maru and Force of Nature's KZA. Such a resident selection should already be enough to convince anyone on the hunt for '80s-flavoured dance beats, but the lineup is made even juicier by the presence of alt-disco pioneer and Crue-I label headman Kenji Takimi, who's been spinning tongue-in-cheek tunes for well over two decades now.
SATURDAY 6/13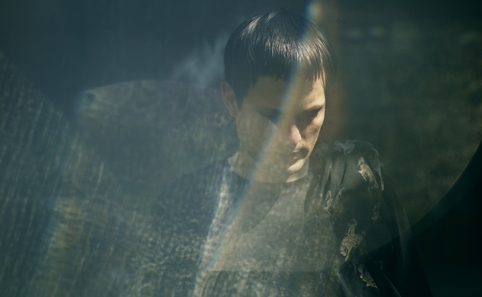 PAN Japan Showcase
Conducting electronically tinged musical experiments since 2008, Berlin-based label PAN answers the prayers of Tokyo's adventurous clubbers and brings its show of noise, ambient, dub and industrial tunes to town tonight. Joining driving force Bill Kouligas behind the controls at Liquidroom will be mixtape masher Lee Gamble, whose 2014 album Koch was a critically praised attempt at re-evaluation of the definition of club music, and wildly eclectic spinner M.E.S.H. aka James Whipple.

Journey Five-Year Anniversary
It's a full-on booty-shaking bash tonight in Aoyama, as Hachi's hate-it-or-love-it regular night Journey celebrates five years in the business with a 25-strong (!) army of DJs ready to unleash smooth dance tunes from 10pm to late in the morning. You might never have heard the name of anyone taking the booth here, but don't let that stop you: we're sure Milkmann, P-Ruff and company know how to get the party started.
SUNDAY 6/15
Sunset the Marina: Fruitina
Aiming to recreate a 'little piece of Ibiza' in Tokyo, this fun and family-friendly seaside happening returns to Yumenoshima Marina out in Shin-Kiba. Swing to laidback tunes courtesy of the Aurora Acoustic Trio, brass boss Shinsuke Fujieda, folk duo Jan & Naomi and veteran easy-goer Calm, enjoy the free fruit catering and let your kids loose in the play area. A pop-up bookstore will also be set up on the grass.
For more things to do this weekend, click here
By Time Out Tokyo Editors