Spice up the Valentine's Day weekend with a little clubbing – this time, our top five picks from the Tokyo party selection include a hip-hop themed bowling bash, a visit by French synth egyptologists and a much-anticipated live set by none other than DJ Yogurt. Diversity at its best. Still, if none of these five tickle your fancy, check out our Clubs page for more.
FRIDAY 2/13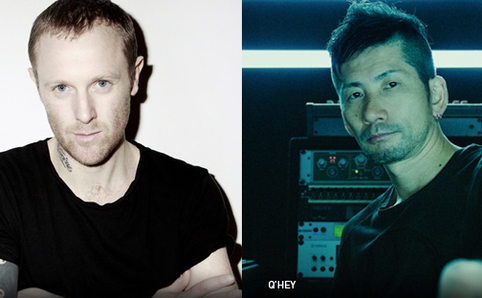 Reboot 17th Anniversary
When a bunch of young techno heads got together at Aoyama's Maniac Love in 1998 to start a new regular night, surely none of them expected that the same party would still be going strong 17 years later. Having overcome several forced venue changes, changed trends and residents lost along the way, Reboot will be celebrating its long journey with this birthday bash, naturally directed by headman Q'Hey and fellow residents Takami and Komatsu, plus Octopus Recordings head Sian. Raise a glass to beat endurance at Air tonight.
SATURDAY 2/14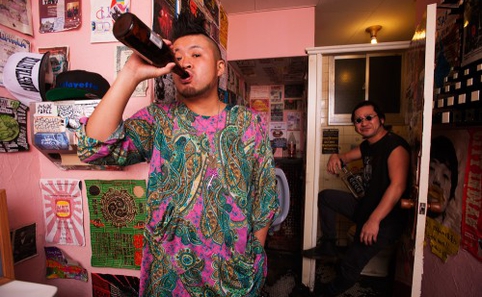 #Hug_Life
How's this for a Valentine's Day plan: take your date bowling in Sasazuka and watch as the alley transforms into a club: first held at Shibuya's Organ Bar last autumn, the embrace-encouraging #Hug_Life party now heads for a more unusual venue and welcomes certifiably indie spinners like (brilliant nickname alert!) China Quick Silver, Karate-Sushi and The Power Spot, with rappers like Simi Lab's OMSB, Cypress Ueno and MC Joe aka Cyclone Higuchi also adding to the mix. And if you don't have a date, this is the place to find one.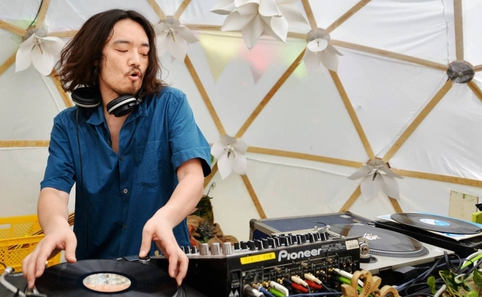 Journey
Hachi's hate-it-or-love-it dance party is already in its fifth year, so the hype must be worth something. Check out their smooth tunes and all-smiles attitude tonight – in addition to the 13-strong (!) army of residents, the booth will be manned by visionary dub/house magician DJ Yogurt, hot-and-heavy newcomer Ryosuke Tanaka aka Tanakadisco, and hip-hop mixer Yuma. The drinks are always worth a punt here, too.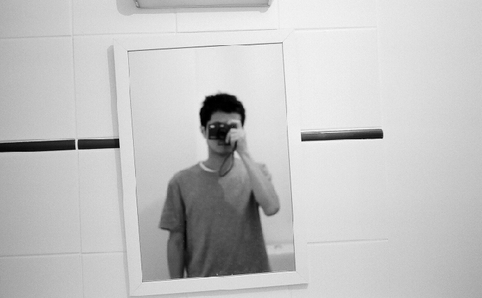 Arigato Tokyo, Bonjour Paris: Egyptology Selection
Synth pop meets epic soundscapes – consisting of Olivier Lamm (Olamm) and Stéphane Laporte (Domotic), this French duo first made waves with The Skies in 2012. That album, produced mainly with old-school analog equipment like Roland and Korg synths, was influential enough to spark a mini-revival of almost laughably nostalgic but still catchy synth tunes. This night sees Egyptology joined by artists like ex-Boredoms drummer Muneomi Senju and electronica rebel Aoki Takamasa – a curious cast of characters, to be sure.
SUNDAY 2/15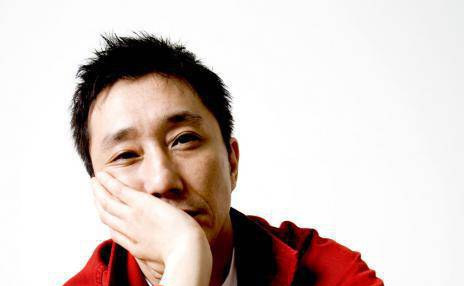 Sunday Afternoon
Zero's post-Valentine's Day bash, where 'sex, colour and race are in unity', welcomes house veteran Toshiyuki Goto for an evening of laid-back tunes, cutting-edge visuals, and tasty grub courtesy of Nakameguro's Saturday's Granola. Even if your V-Day was less than successful, this should be just the party to reset at before the work week rolls along.
For more things to do this weekend, click here
By Time Out Tokyo Editors