It's time for another weekend of top club nights in Tokyo, and the last work-free days of June are looking just as appetising as they should be: punt-worthy international visitors roll into town from Chicago, NYC and Switzerland, while our list is rounded out by an artsy beach party and a mind-bending mixture of skronk and hip-hop. Read on for the details, and make sure to also check out our Clubs page for additional options.
FRIDAY 6/26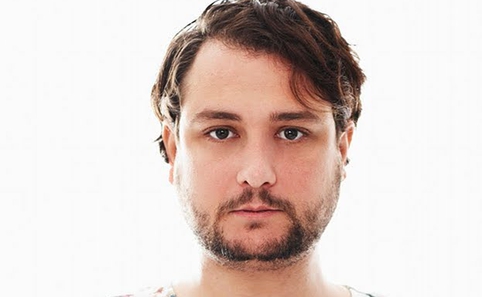 Mirko Loko
Back in Tokyo after last playing in the city a couple years back, Cadenza-affiliated tech house producer Mirko Loko – who hails from the European party capital of, ahem, Switzerland – will be getting top honours at the latest edition of Unit's dub-dominated Ubik night. Praised by minimal don Ricardo Villalobos and Detroit's own Carl Craig, Loko's just come out with a new album and should be in top form. Minimalista-in-chief DJ Masda backs him up.
SATURDAY 6/27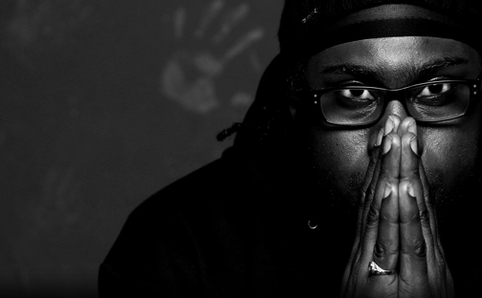 Cats feat. Fred P
Active on the New York club scene for well over two decades, deep house voyager and Soul People Music head Fred P only really broke into the spotlight a couple of years ago, regularly appearing at Berlin's Panorama Bar and exploring new directions under his Black Jazz Consortium moniker. He's now back with a fresh LP – Fred P 5 – and celebrates its release with the Mule Musiq crew and Hokkaido's own Kuniyuki tonight. Should be a cracker for both genre nerds and those who just wanna dance.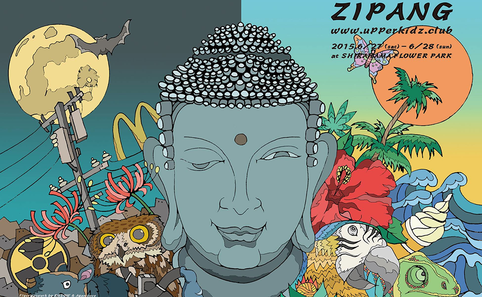 Zipang
Make the trip out to Shirahama Flower Park, perched on the southern edge of the Boso Peninsula, for this all-night dance and art party combining house and techno with 'super panorama' video performances, live painting, a market and much more, all right by the beach. Taking on the Master Blaster sound system will be Tokyo favourites from Nobu to Kaoru Inoue, plus electro-rockers The Samos, reggae outfit Marleys and many more, while the party continues after sunrise with more family-friendly happenings, a farmers' market and the like.
SUNDAY 6/28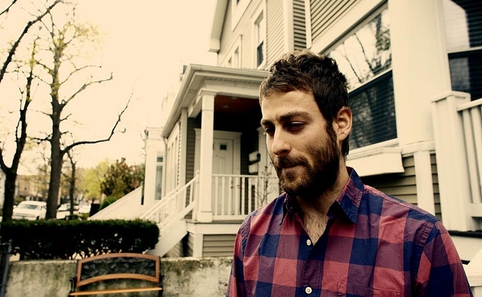 Owen
Music runs in the family for Mike Kinsella, who's played alongside brother Tim and cousin Nate in key Illinois bands Joan of Arc and Cap'n Jazz. As Owen, he goes it alone, spinning bittersweet, maudlin songs that occasionally recall Iron & Wine's Samuel Beam. For this Shibuya gig, he'll be joined by mellow post-rock outfit How to Count One to Ten and Kyoto-based 'art punk' foursome My Letter.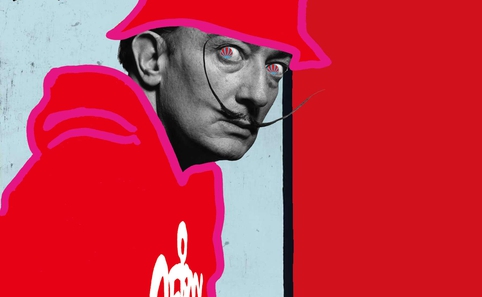 Black Smoker Records presents Peepow
Indomitable madman and vocalist for Kansai skronk supremos Gezan, Peepow is taking a bold step into the unknown with his first solo disc – especially considering said album consists entirely of hip-hop. Produced by the likes of Guruconnect, the man behind Killer-Bong, Skillkills and other hard-hitters, Delete Cipy promises to be something completely different. Prepare to widen your vistas at this release party, where the man himself takes the stage along with the rest of Gezan, plus a range of actual, accomplished rappers.
For more things to do this weekend, click here
By Time Out Tokyo Editors