Another weekend, another handful of the very best parties happening in the Eastern Capital. With Valentine's Day out of the way, most of the cuddly themed events have disappeared from the calendar and we're back to regular programming: top DJs from both home and abroad, gatherings of soon-to-be-big underground heroes and plenty of unorthodox artistry that gives the Tokyo scene its very own flavour. Read on for five of the top gigs going on this weekend, and check out our Clubs page for more.
FRIDAY 2/20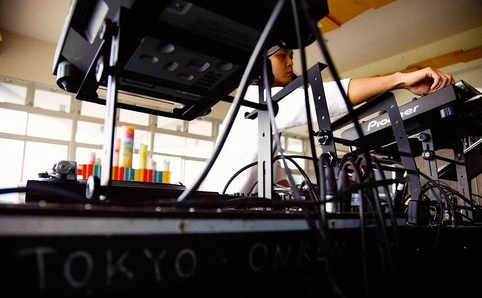 The Way
Usually functioning as a spillover space for Unit upstairs, Daikanyama's Saloon finally gets a little love of its own with the start of this new techno-focused party. The inaugural edition of 'The Way' welcomes a strong cadre of local spinners, with eclectic mixer CMT joined by WC Records artisan Gonno and Future Terror resident Haruka. Also along for the ride is underground favourite Shhhhh, whose signature fusion of dance and folk is always worth catching.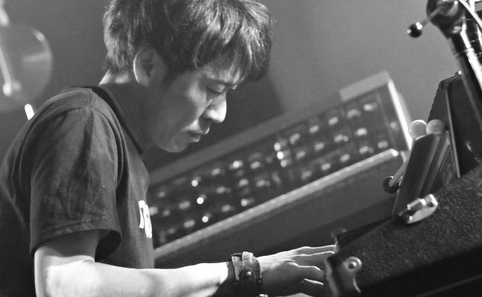 3rd Party
Veteran producer and one-time member of legendary Tokyo hip-hop unit Kimidori, Takeshi Kubota has been hard at work on the city's club scene since the early '90s. As his monthly regular night at Shibuya's Oto has never been bound by genre borders, we're not surprised to see jazz-electronica keyboardist and live fiend Hidefumi Ino join residents Tsukasa Hatagawa, Tomomieland and Taiji Ode tonight. This small but sturdy club's handsome Rey Audio system should be in for a nice workout.
SATURDAY 2/21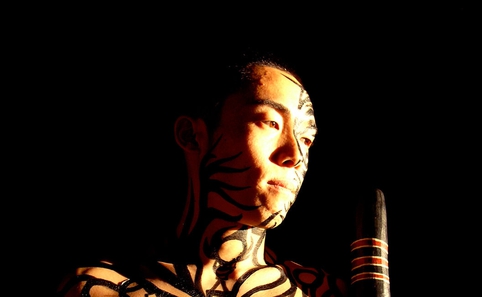 Vision Quest
A 'mind-boggling, multi-genre gathering' – for once, the promotional material is spot on. Taking on Takadanobaba tonight are two certifiably high-flying outfits: didgeridoo innovator Goma, who seems to have recovered fully from a serious brain injury sustained in a 2009 car crash, brings his Jungle Rhythm Section along for a tribal beat trip, while psych-rock superheroes Kikagaku Moyo can be counted on to deliver a musical high good enough for Timothy Leary. Local groove gang No Gimmick Classics will be on hand to warm up the crowd.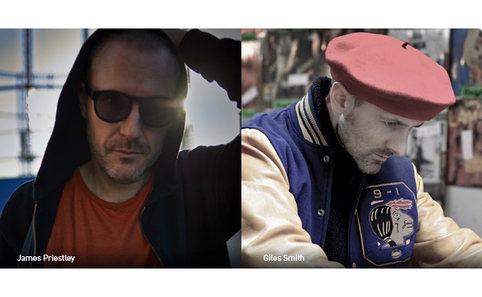 Secretsundaze
The kings of daytime clubbing in London return to Tokyo for a non-daytime, semi-Sunday but still highly punt-worthy bash. Secretsundaze founders Giles Smith and James Priestly will again be showing off their skills behind the decks at Air, with local lads Kikiorix, Shinya Okamoto and Hyota completing the lineup. Note that admission is only ¥2,000 if you enter before 11.30pm.

Ness #3 feat. DJ Sodeyama
Although techno stalwart Sodeyama has been a fixture on the Tokyo scene for ages, he's never quite managed to capture the kind of attention enjoyed by the likes of Ken Ishii and Takkyu Ishino. Nevertheless, he's usually found spinning at far bigger venues than Aoyama box Zero, so the third edition of regularly irregular night Ness provides a rare opportunity to catch the man in a more intimate setting – perhaps in the form of an extra-long set?
For more things to do this weekend, click here
By Time Out Tokyo Editors