Are your weekend nights mostly spent shaking it on the dancefloor or appraising the acoustics in a corner of a box-sized Shibuya club? Regardless of your clubbing preferences, Tokyo always has plenty to offer on the weekends – in fact, the vast supply means deciding on a party can feel a little overwhelming at times. Helping you pick out the best of the bunch, our new weekly roundup brings you the latest updates on the top club nights in the city. And if you still can't find one to suit your tastes, check out our Clubs page for more.
FRIDAY 1/23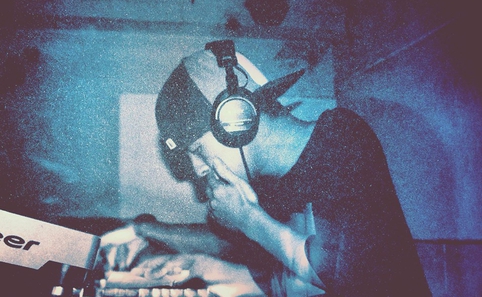 New Year Service
For a crash course to Tokyo's underground hip-hop scene, you can hardly do any better than this action-packed night at Nakano's tiny Heavy Sick Zero basement club. Rough-and-ready rap duo The Lefty lead the lineup that also includes names like Saboten, Ill-Sugi and Fortune D – certainly unknown quantities to your average clubber, making New Year Service even more worth attending. Finally, when the guy in charge of the visuals refers to himself as Rokapenis, you know you're in for a wild ride.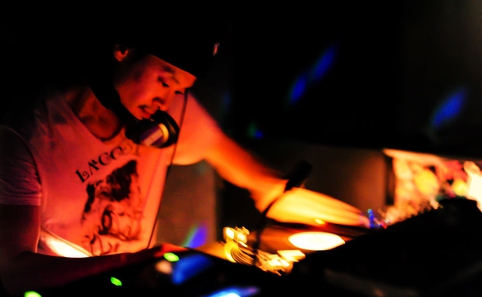 Tanshinon
Local house great DJ Shibata's long-running regular night returns to Shibuya's Koara for another celebration of seriously deep tunes, with resident Seo Rintaro and fellow regular Tomio also scheduled to step into the booth. Price-conscious friends of techno and house won't want to miss out on this one.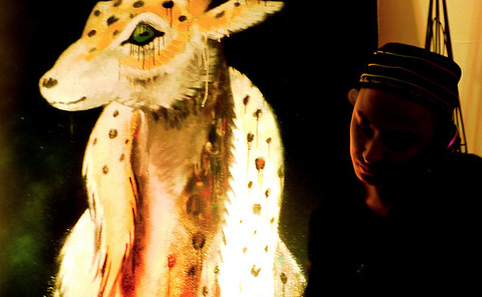 K404 (Traks Boys) & Moriura (Top Gun/Disko Klubb)
If you like your house homely, why not dive into Aoyama's spatially challenged by acoustically excellent Tunnel, where K404, one half of producing duo Traks Boys and famed for mixing it up with corruptions of everything from rock to dance, will be joined by familiar local face Moriura. The action continues upstairs at Oath, where veteran spinner Masanori Ikeda will be manning the booth.
SATURDAY 1/24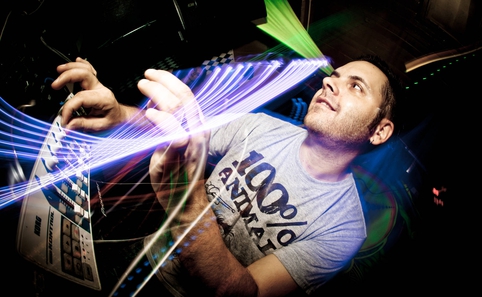 Ozora – One Day in Tokyo
Held annually in the Hungarian town of the same name, the weeklong Ozora is one of the world's top gatherings for fans of psychedelic trance. The festival's organisers now team up with regular headliners like Israeli DJ Ace Ventura and veteran Londoner Dick Trevor (aka Dickster) for a one-night recreation at AgeHa, where festival founder Wegha, who was once described as the 'Anakin Skywalker of psy-trance', will also be flashing his spinning skills.

Connect
Indonesian artists sure aren't common sights on the Tokyo club circuit, so the novelty factor itself could be reason enough to check out Saturday night's set by Jakarta native Jonathan Kusuma. Still, this dance innovator, who's also a successful visual artist, is more than a curiosity: his punchy releases on French boutique label I'm a Cliché reveal an artist with an energetic and individualist nu-dance sound. Underground pioneer Chida will be on hand to provide competent support.
For more things to do this weekend, click here
By Time Out Tokyo Editors