Hello June, hello yet another weekend of quality club nights in Tokyo. Party animals can look forward to a diverse lineup this time, as the selection of performers ranges from up-and-coming minimal techno stars to veteran noise heads, with a healthy international contingent also ready to rock. Our picks touch on all of the above while also including a forest extravaganza for active campers – read on for the details, and make sure to also check out our Clubs page for more options.
FRIDAY 6/5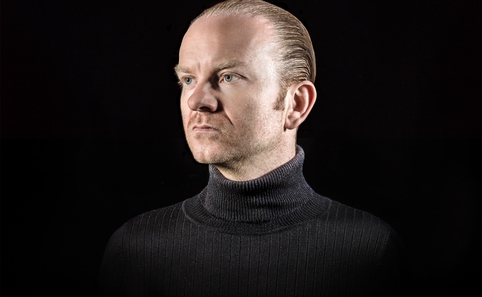 Bcc: Holiday
Uwe Schmidt is better known to fans of electronic music as Atom or Señor Coconut, but regardless of moniker, this German producer and innovator has done everything from remixing Kraftwerk and YMO to kicking off the electrolatino genre. This party will see him show off the 2015 version of his signature 'Grand Loop' set, complete with visuals by Daito Manabe. Domestic greats like Gonno and Ametsub help make this one even more of a treat for fans of sophisticated but also highly danceable beats.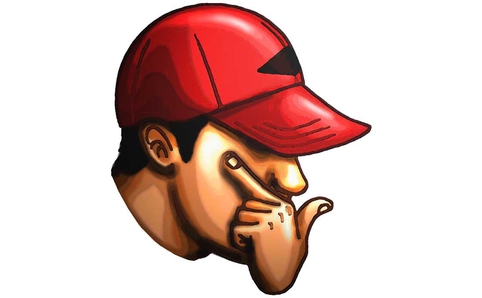 Ieraishan
We're losing track of how many regular nights veteran producer, ex-Kimidori member and timeless scene dominator Takeshi Kubota is involved in organising right now, which suggests how passionate this sound pioneer is about helping Tokyoites have a good time. One of his less celebrated but nonetheless very solid projects is this party at Udagawacho's Organ Bar, where the genre-bending mix king is joined by fellow Shibuya regulars Hase Hajimu and Tsukasa Hatagawa, plus Osaka visitor Masao Miyamoto.
SATURDAY 6/6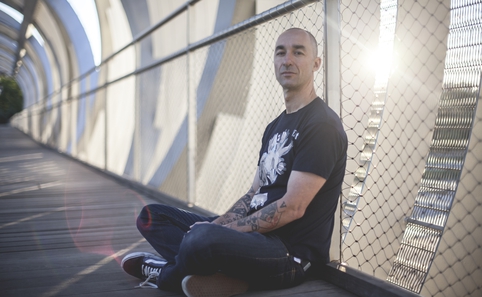 Global Ark
Hey, it's almost in Tokyo… Held out in the woods of Yamanashi, just across the border from Okutama, this 24-hour outdoor fest has reached its fourth edition and only keeps getting better, despite (or perhaps thanks to) the noticeable DIY atmosphere. Spanish underground hero Eduardo de la Calle will be shooting off some of his dub-techno hybrids, while fellow international guest Murf can be counted on to pick out gems from his extensive record collection. Local spinners include Wada, Miku, Hideo Kobayashi and Kaoru Inoue.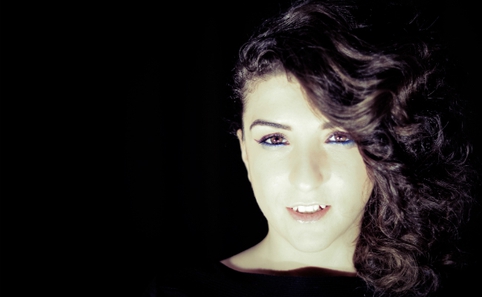 Beat In Me feat. Alexandra
Minimal techno and house fans, get excited: Air's 'Beat in Me' party is back with yet another Romanian guest, this time welcoming up-and-comer Alexandra. One of the very few female DJs in her home country and on the Sunrise agency's roster, she started out as a music writer and event organiser before taking up spinning, and is now set for an international breakthrough. Accompanying the star of the night will be techno workhorse DJ Masda, whose understated tunes should fit right in at this party.
SUNDAY 6/7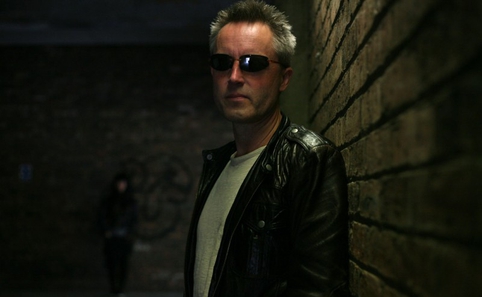 Wasted – Soup 9th Anniversary
From its humble beginnings as an unlicensed party spot, Ochiai's Soup has blossomed into one of Tokyo's prime venues for fans of noise, improv and other determinedly uncommercial sounds. Now celebrating nine years in business, it welcomes Whitehouse founder William Bennett and his percussion-centred, voodoo-inspired Cut Hands project, which is worth catching just for the spectacle. The host of regulars includes Miclodiet, Painjerk and Nobuki Nishiyama.
For more things to do this weekend, click here
By Time Out Tokyo Editors