Summer music festival season is almost here, but there's no need for Tokyoites to go camping in order to hear world-class club tunes: yet another packed weekend of gigs is upon us in the city, with tasty-looking contributions from both superstars and obscure underground acts on the menu. Read on for our picks, and make sure to also check out our Clubs page for more options.
FRIDAY 5/22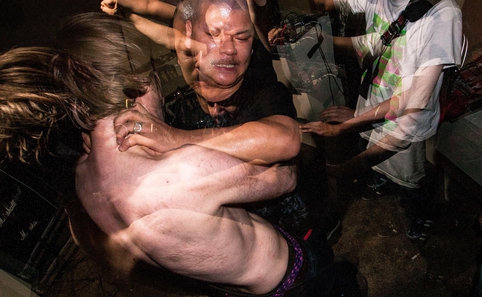 Phantasmagoria
It's a gathering of extremes at this Unit night organised by DJ Nobu and electronica artist Kouhei Matsunaga: multi-disciplinarian Russell Haswell will be joining local noise-industrial artist Pain Jerk for a tasty-looking collab, while genre-crossing experimental artist Mark Fell will be making an appearance under his house-innovating Sensate Focus alias. Self-proclaimed 'catastrophic noise metal' band Endon should be another highlight, and you won't want to miss electronica rebel Aoki Takamasa's DJ set either.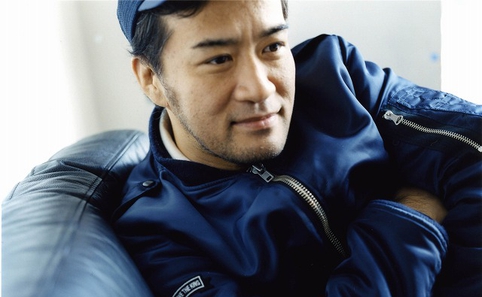 0 Zero 2nd Anniversary
Continuing the legacy of much-loved club Loop, Aoyama's Zero started life back in 2013 when the old venue's staff ganged up to open a new space right next to where they used to spin and put on parties. After two years of taking things 'back to basics', the Zero folks now put on this birthday bash – expect the analogue sound system to be stretched to its limits by resident DJs Nori and Calm. The first 30 punters to arrive on the night are promised a little extra something, so why not head over early?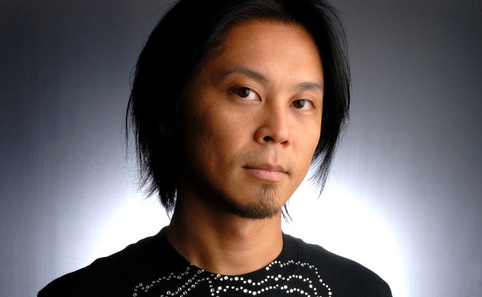 Reboot
One of the brightest stars in the Tokyo techno sky since the late 1990s, the Reboot night has found a permanent home at Daikanyama's Air. Directed and protected by headman Q'Hey, the party continues to attract top overseas talent, in addition to always featuring a who's who of the domestic scene. This time is no exception: 'techno god' Ken Ishii is the guest of honour, while regulars Takami, Komatsu and Q'Hey himself will be joined by the likes of Aki Yoshioka and minimal duo Honeytrap.
SATURDAY 5/23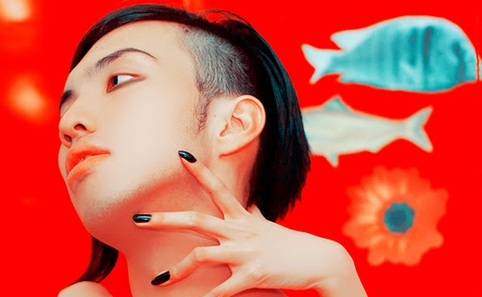 The Release Party
They're usually hiding in the depths of the internets, but now come out for one night of fresh real-life dance, techno, electro and the like. Who are they, you ask? Well, apparently they're the next generation of Japanese electronic music artists and go by names like Tomggg, Parkgolf, The Wedding Mistakes, Kosmo Kat and Seiho. Find out what the future sounds like at this intriguing showcase.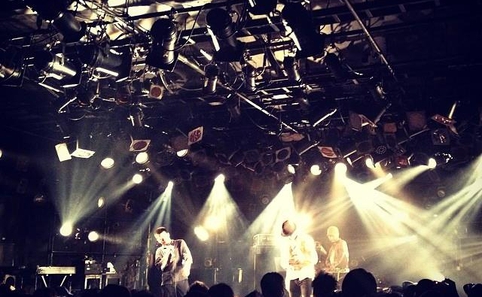 Takibi Dub #1
Spend Saturday night bouncing at Enoshima, where beachside joint Oppa-la welcomes the Origami hip-hop crew and dub bigshot Killer-Bong for a whole bunch of attitude, while WC Records' house/techno artisan Gonno stands up for equally hard-hitting electronic beats. You'll also want to stick around for Tyme's beatmaking artistry – not to mention the grub which comes courtesy of Tsujido's revered Minami Curry.
For more things to do this weekend, click here
By Time Out Tokyo Editors