Golden Week came and went, so it's back to the daily grind and – more importantly – back to regular programming in terms of great club nights happening all over Tokyo. This week's selection is heavy on European visitors, with Scandinavian tunes featured along with old-school British flavour, combined with respectable input from the city's local nightlife contingent. Read on for our picks, and make sure to also check out our Clubs page for more options.
FRIDAY 5/15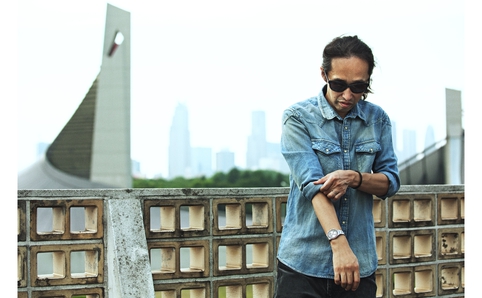 Substance Special
Alt-disco pioneer Kenji Takimi and veteran selector Hiroshi Kawanabe bring a little big-name flavour to Koara's laidback Friday-nighter. Expect tunes from old-school electro to orthodox techno, a full house and very reasonably priced drinks. The action starts from 9pm, so those working late might want to head over straight from the office for a stomping start to the weekend.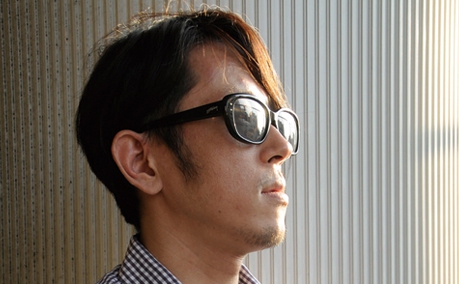 3rd Party
Veteran producer and one-time member of legendary Tokyo hip-hop unit Kimidori, Takeshi Kubota has been hard at work on the city's club scene since the early '90s. His monthly regular night at Shibuya's Oto returns with a guest appearance from Force of Nature's disco don KZA, who'll be joining residents Tsukasa Hatagawa, Tomomieland and Taiji Ode. The always noteworthy food comes courtesy of Zumi Curry.
SATURDAY 5/16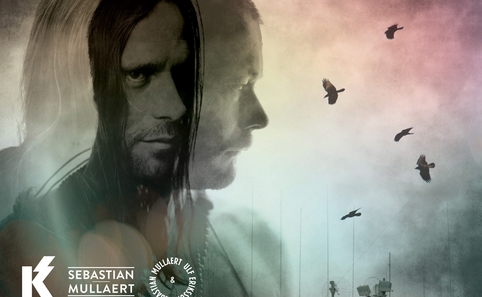 Sebastian Mullaert & Ulf Eriksson
Multi-talented Swedish producer Sebastian Mullaert is known for mastering both progressive trance (under the Son Kite moniker) and minimal techno (Minilogue), so you can expect a little bit of both and plenty more when he appears at Liquidroom together with Kontra-Musik label head and Scandinavian techno bigshot Ulf Eriksson. While Mullaert is a frequent Tokyo visitor, Eriksson will now be playing in Japan for the very first time. Future Terror residents Nobu and Haruka will also be joining the fray.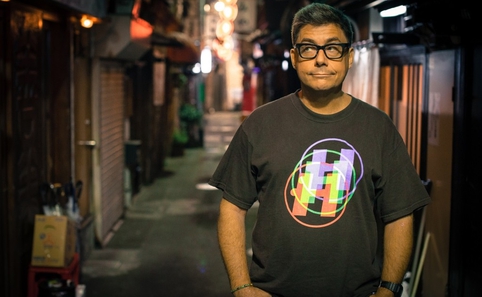 DBS presents Hospital Night
Hospital Records co-owner Tony 'London Elektricity' Colman is that increasingly rare creature in the world of drum 'n' bass: a DJ who still shuns laptops and CDJs in favour of vinyl and dubplates. Catch him spinning (in the literal sense) at Unit tonight, where he'll be showcasing new material and appearing together with local talent Makoto. Look out for remix galore from both sides.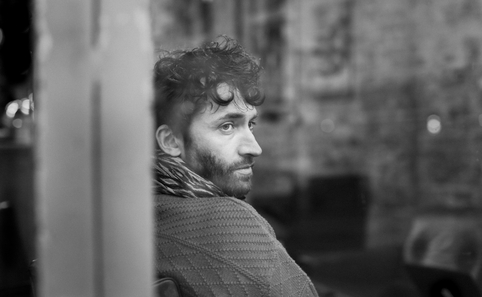 Mariana presents Marco Shuttle and Peter Van Hoesen
Mariana began as the Tokyo brainchild of the late UK DJ Dave Twomey, who started the party series to promote and play the kind of music that he felt was missing in the Tokyo scene: a deep, underground sound. Dave's friends have continued the series in his honour and now they bring you Belgium's Peter Van Hoesen, considered one of techno's tastemakers, and Marco Shuttle, whose techno sound has been described as 'devilishly distilled and expertly organic'.
For more things to do this weekend, click here
By Time Out Tokyo Editors