For Tokyo's party people, the last weekend of this month looks utterly packed: seemingly every other of the city's multitudinous DJ bars and clubs is putting on a punt-worthy regular night or guest gig. We've again gone through the pile and picked out five of our favourites, from two noteworthy international visits to a couple of smooth daytime gatherings. And if these choices don't tickle your fancy, make sure to check out our Clubs page for more.
FRIDAY 2/27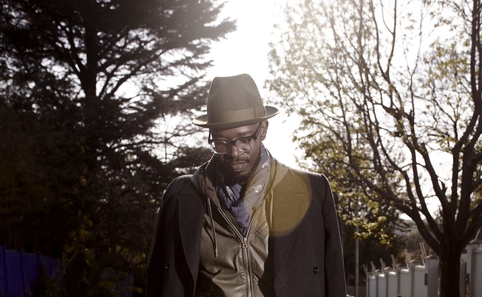 Black Coffee
A few years back, this South African DJ and producer's 'Africa Rising' project, complete with a spectacular stadium gig in Durban, made the dance music world stand up and take notice. Still, house spinner Black Coffee had been making waves on the underground scene long before that, having been picked as the local representative for 2004's Red Bull Music Academy in Cape Town and toured extensively in Europe and the US. Look out for one of his signature long sets at Air tonight.
SATURDAY 2/28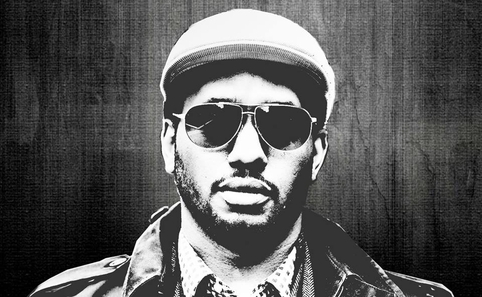 BiV x Ge-Ology
Baltimore-born and NYC-bred, underground hip-hop giant Ge-Ology has been remixing, producing and spinning for more than two decades now, working with names like Mos Def, Talib Kweli and De La Soul in the process, but has – by choice, perhaps – remained virtually unknown to mainstream audiences. Also a skilled visual artist, this musical Renaissance man will be picking from his famously deep record collection tonight, with club jazz trio Cro-Magnon also expected to take the stage at some point during this packed all-nighter.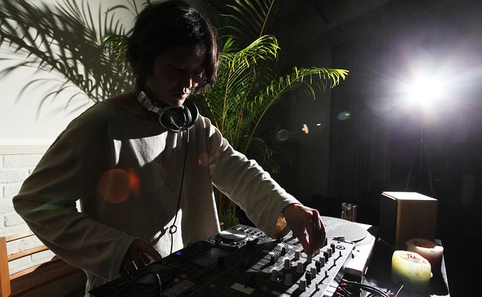 Sunhouse
With a cozy atmosphere, enviable cocktail list and eclectic cast of characters on staff, Koenji's grooviest DJ bar would be worth a visit even without this regular night, returning with a vengeance after an extended absence. Manning the booth from around 11pm to sunrise (or longer), resident selectors Shhhhh and Q aka Insideman can always be counted on for offbeat tune combinations.
SUNDAY 3/1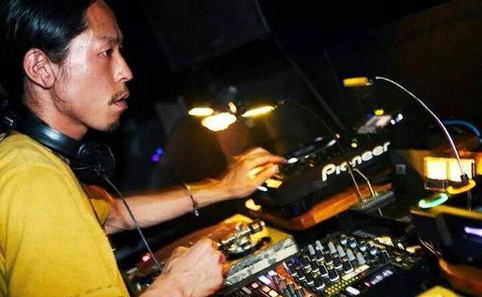 Expected – Extra/Ordinary
Head over to our very own Time Out Café & Diner on Sunday afternoon for this bipolar bash offering both a laidback lounge experience and a miniature club alternative optimised for frantic hip-shaking. Grab a bite in the café area, where DJs Akg+ and Eight-Bay keep the background tunes rolling, before checking out the Kata gallery next door, occupied by Liquidroom regulars Gonno and Ko Umehara, who'll be putting on a visually cracking 'alternative session'.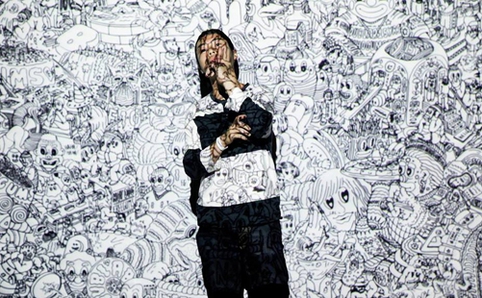 Jukebox vol. 47
Hachi's Sunday mix alternative welcomes musical omnivores with a tune parade ranging from reggae to rock, albeit with a heavy focus on danceable house and techno. In addition to regular faces like Kawanishi, Skmt and Hiroshi 'Shima' Goto, guest spinner DJ Yen will also be making an appearance behind the decks. This Sapporo native and Lef Crew member has been rising through the ranks recently, so anyone on the lookout for new talent will want to pay attention to him tonight.
For more things to do this weekend, click here
By Time Out Tokyo Editors