Valentine's Day is coming up on the horizon, but there's still one more weekend to go before hearts are joined and broken. Spend it dancing, appraising or dating at Tokyo's top club events, which this weekend range from a 'techno spaceship' to a gathering of trippy experimental types, with some hard-hitting social awareness mixed in for a change. If none of these five tickle your fancy, check out our Clubs page for more.
FRIDAY 2/6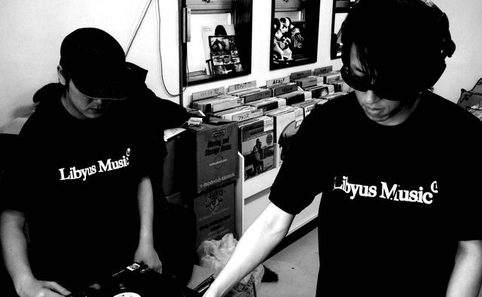 Faces: Force of Nature
Veterans of underground dance and disco, KZA and DJ Kent – aka Force of Nature – will be taking charge at Amate-Raxi's new party, leaving genre limitations behind and selecting tunes until sunrise. Grab a reasonably priced drink and bust moves through the night – a gang of go-go dancers will be on hand to show you the way.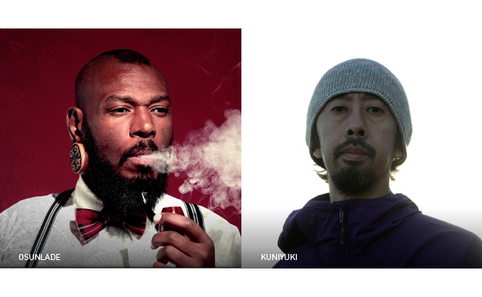 Osunlade Asia Tour
Once a producing prodigy who made his major debut at the ripe age of 17, St Louis-born Osunlade, now 45, has, well, expanded his repertoire over the years: he's now also a label boss and a priest of Ifa, a religion practised by the Yoruba people in West Africa. These activities are clearly reflected in his music, which travels from orthodox house to creative, spiritual roots tunes. For this date at Daikanyama's Air, Osunlade will be joined by Hokkaido's deep house man Kuniyuki.

SATURDAY 2/7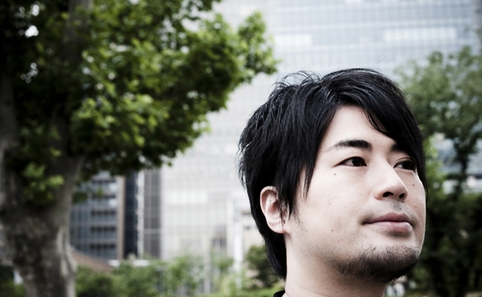 Club CRAC
Active members of CRAC (Counter-Racist Action Collective), a citizens' group standing up against the kind of hateful xenophobia that's unfortunately become an increasingly visible element on the streets of Tokyo over the past few years, event organiser and music critic Kenji Kubo teams up with techno veteran DJ Tasaka and fellow spinner DJ Shufflemaster for the first edition of this soon-to-be regular party. In addition to that duo, underground hero and scene veteran Nobu has signed up as resident, while guest performers include rapper ECD, hip-hop producer Illicit Tsuboi, hardcore unit Payback Boys and noise quintet Endon, with Dommune's Naohiro Ukawa taking care of the visuals. Join the CRAC folks at Unit and help show racism the finger.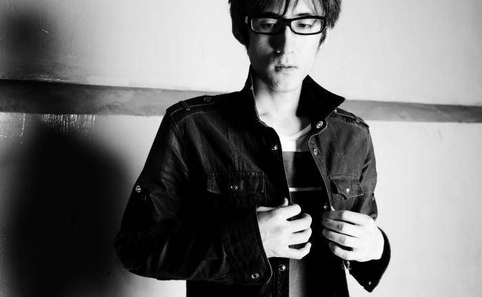 Technoship: Night on the Galactic Train
It's time to board the Technoship again at Aoyama's Zero, as captain Yohei Hibiki and crew will be taking clubbers on a journey beyond repetitive laptop-thumping and tired spinning, toward a new frontier of innovative tune concoctions and futuristic fiddling. Hop aboard with DJs Takason Gracie, Sayu and Yu-Ta for a trip to the future of techno – but don't forget to wear something with stars, as appropriate dress will get you an extra drink ticket at the, uh, airlock.
SUNDAY 2/8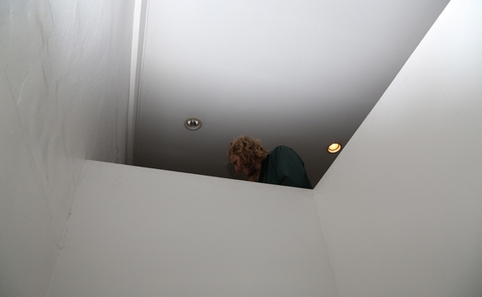 Bondaid #4 feat. D/P/I
Along with names like Arca and Giant Claw, LA-based Alex Gray is one of the hottest names on the online experimental scene, but his vast package of aliases sometimes makes it hard to keep track of what exactly this ever-evolving innovator is up to. For this Ebisu date, he'll be performing as D/P/I aka DJ Purple Image, so expect twisted, almost collage-like soundscapes that'll make your head spin and leave your ears wondering. Friends of 'left field' artistry will have plenty to look forward to, as Gray will be joined by a total of 13 fellow experimentalists on the night.
For more things to do this weekend, click here
By Time Out Tokyo Editors