1. Carry more with less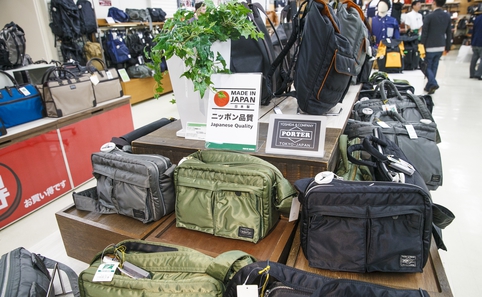 Dragging a bulky backpack all over Tokyo fits nobody's idea of an enjoyable travelling experience, especially as you're bound to bump into people on the crowded streets. Be it for business or for pleasure, bag manufacturer Yoshida's sleek 'Made in Japan' creations will have you packing in style.

2. Make cooking a pleasure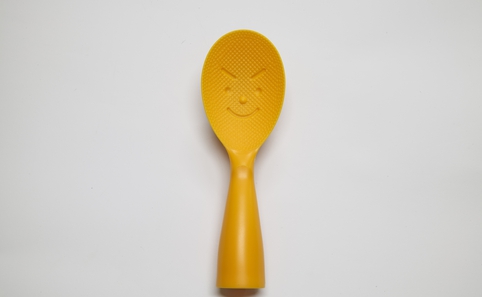 Kitting out your kitchen won't feel like a chore with the colourful and convenient utensils, tableware and fun gadgets available in the cooking section. Standard spoons and pans are of course available, but we can't help recommending the pretty bento boxes and shamoji rice paddles.
3. Trend up your travels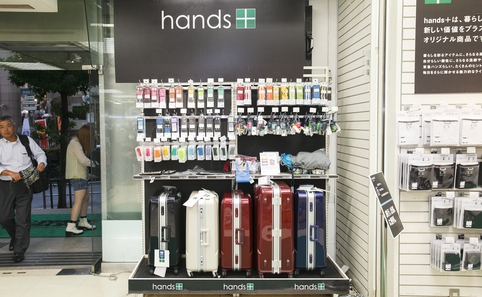 Whether you're going camping over the weekend or planning a round-the-world trip, a visit to the travel section will fulfil all your gear-related needs. Light but durable suitcases are the top attraction, but more down-to-earth items like folding chairs and umbrellas are also worth a look.

4. Soothe your skin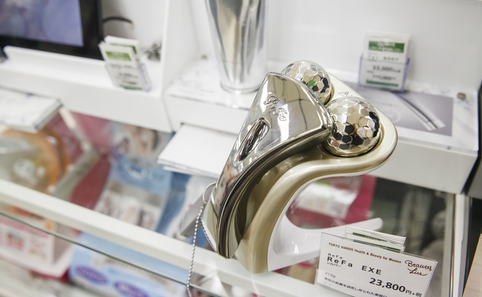 Discover the beauty secrets of us Tokyoites at the eye-opening cosmetics floor, which stocks everything from standard creams and eyeliners to face-shaping masks and microcurrent massagers. There's even a freely usable make-up corner for those of you who simply can't wait to shift shape.

5. Pick up a practical pen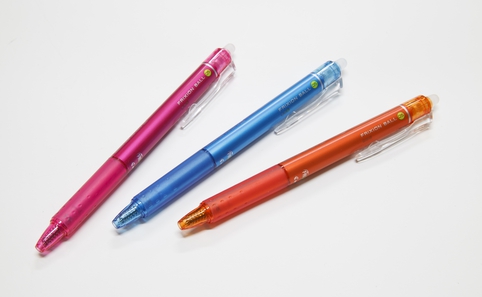 Messed up the important message you were writing? Not to worry – with the magical erasable ink pens available here, you can fix your scribbling as often as you like. They're available in a wide variety of colours, too. While you're at it, make sure to check out the counterintuitive but admittedly cool stapleless staplers as well.

6. Stay up to date, whenever and wherever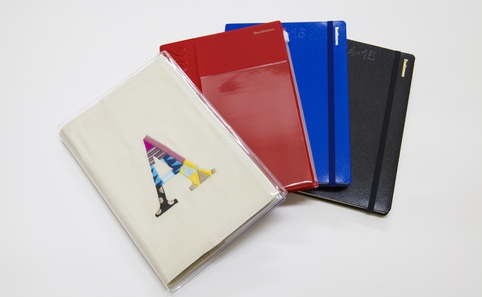 Those not acquainted with the Japanese fascination for planners and journals may find the selection here a little overwhelming: these fully-equipped techo come in almost every colour and shape imaginable – you can even get one themed after your favourite anime character. 2015 will be your most organised year so far, right?

7. Acquire a new aroma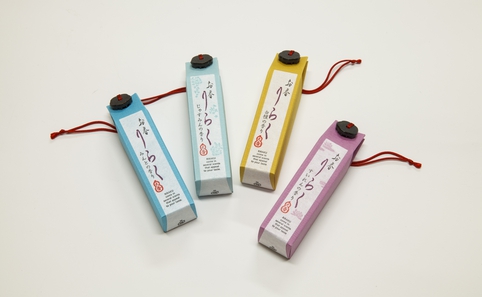 Who doesn't want a home that smells like honey and flowers? Realise your olfactory dreams with aromatic oils, go for a diffuser with built-in speakers, or choose a pack of chic incense, available in over half a dozen flavours and packed in a fine, traditional paper pouch.

8. Lose the lint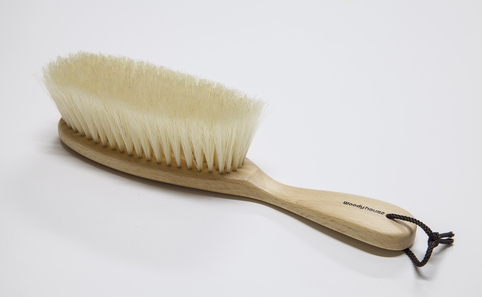 Anyone who's struggled with sellotape or other unseemly lint removal methods will appreciate a fine clothes brush. Pick your favourite from a selection of both standard choices and handmade creations, some courtesy of specialist makers with centuries of experience.

9. Play with plastics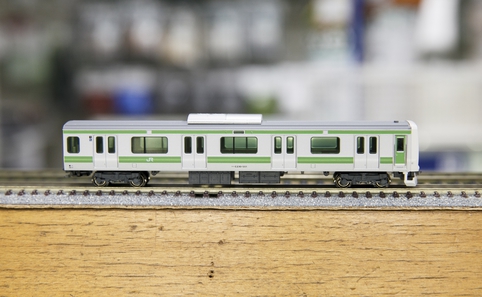 Vintage cars, dinosaurs and spaceships are all nice and everything, but true miniature connoisseurs visiting the plastic models floor will first want to check out the amazingly detailed recreations of Japanese trains. The shinkansen models are of course safe choices, but local Tokyo options like the Yamanote line carriages exude a truly special charm.
10. Accessorise your pooch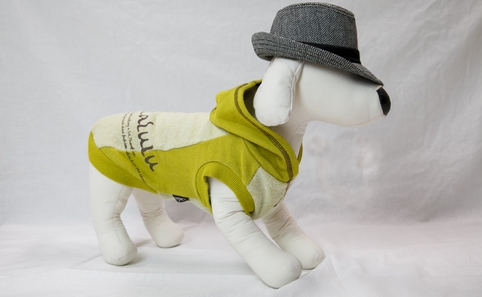 The Japanese sure love their pets – just check out this section for proof. Cutesy outfits for dogs, including tiny hats and flannel shirts, are some of the more common offerings, while true enthusiasts can go for a high-tech, military-style animal pram or deluxe snacks made with Matsuzaka beef, one of Japan's most renowned brands of meat.

Tokyu Hands is your one-stop shop for everything from stationery to suitcases – one visit will satisfy most shopping needs for days. They operate a total of 14 stores in the Tokyo region, including locations in Shinjuku, Shibuya, Ikebukuro and Ginza. See www.tokyu-hands.co.jp/foreign.html for details on shop addresses, opening hours and so on.

Tips for shopping
-Take advantage of the tax-free service
-Pay with your UnionPay card and get a 5% discount (see the website for applicable stores)
-Flash your passport to get a 5% discount coupon (available only at the Shinjuku, Shibuya, Ikebukuro and Ginza stores)