Gone are the days when stylish ladies had to content themselves with a run-of-the-mill French manicure: now you can get the cast of Neon Genesis Evangelion at (or should that be on?) your fingertips. That's just one of the options on offer at Ita Color's Yellow, an otaku-friendly nail salon that opened in December 2012 on the ground floor of the Don Qujiote Akibahara store.

Taking inspiration from the Itasha (literally, 'pain mobile') movement, a subculture of nerds who decorate their cars with anime- and videogame-inspired artwork, this salon offers 'itanail' treatments to discerning otaku. For a rate of ¥1,000 per 10 minutes, the shop's staff (including some art school grads) can create custom nail art based on an anime series or character of your choosing. They've also got a range of removable nail tips that are ideal for children – or for people who'd get fired if they turned up to work rocking a Fist of the North Star manicure.

The day before Time Out's appointment, the salon contacted us to ask what design we'd like, and we opted for something based on an old childhood favourite, '80s TV series Dr. Slump. After a gentle pre-treatment, our nail artist got to work, starting with a gel base (which lasts for up to a month) before applying acrylic paint over the top. We weren't convinced at first, but as the brushstrokes built up, our scepticism was soon replaced with childlike excitement. Gatchan! Arale! N'cha!

Two-and-a-half hours later, we were the proud wearers of some nail art that would make any Generation Y kid jealous. See for yourself below – and have a look at some of the other designs the Ita Color's Yellow staff have conjured up, based on everything from JoJo's Bizarre Adventure to Dragon Quest.

Ita Color's Yellow. 1F Don Quijote Akihabara, 4-3-3 Sotokanda, Chiyoda-ku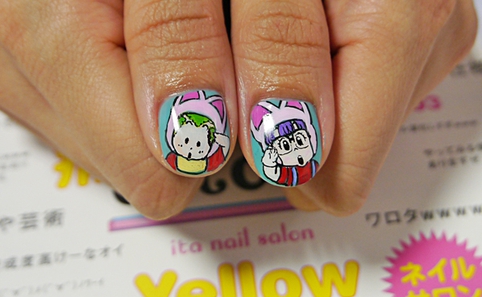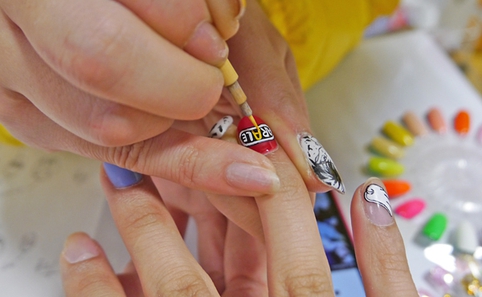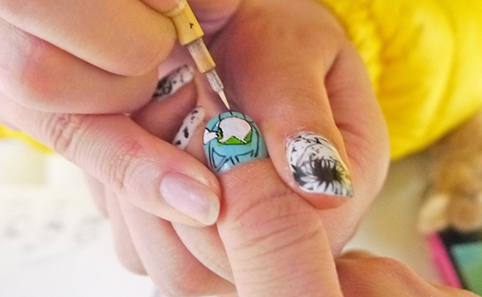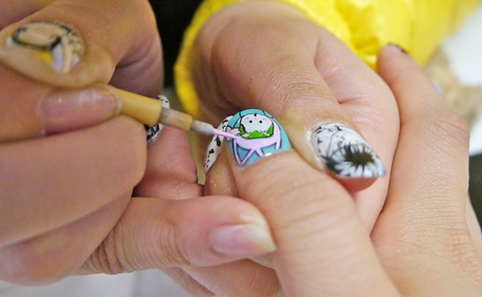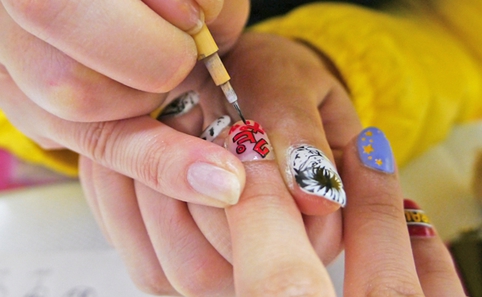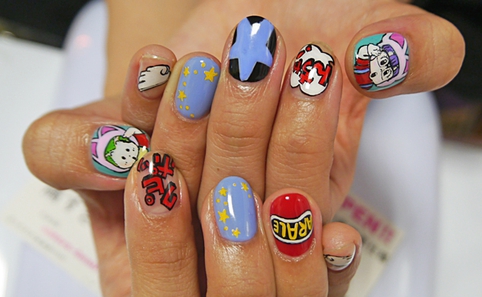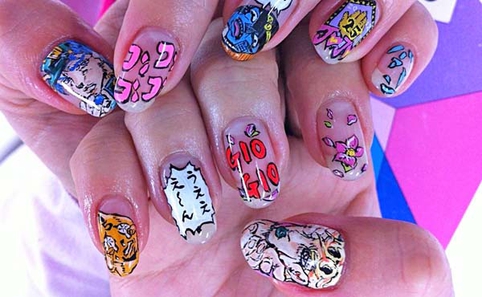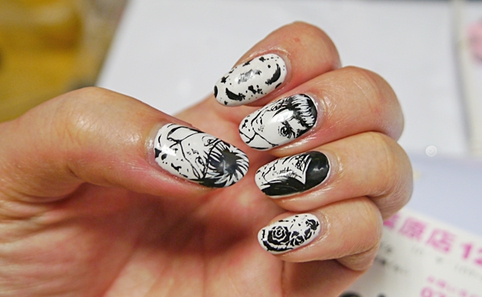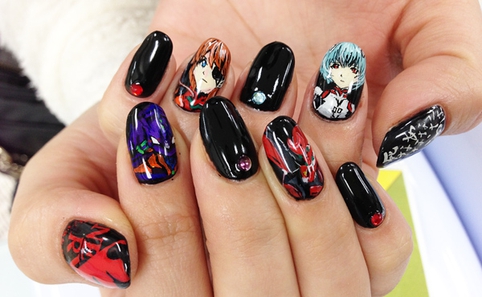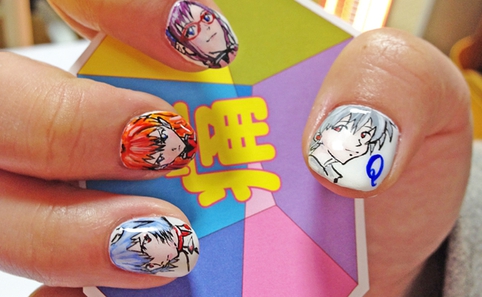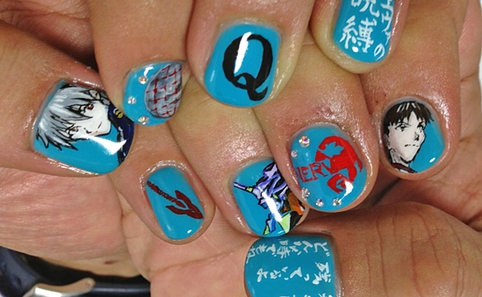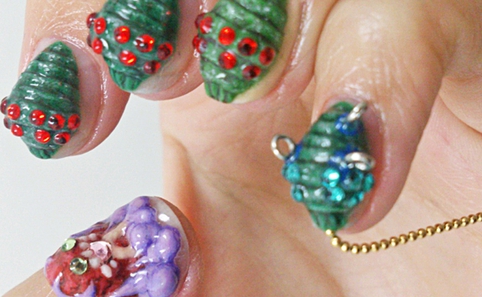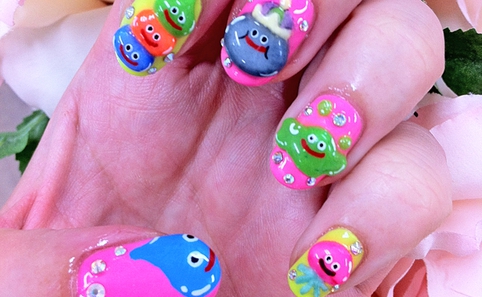 By Time Out Tokyo Editors