As summer looks to have come early to Tokyo, some of you might be wondering why the heck anyone would want to spend their spare time in some dark and damp basement instead of heading out to enjoy the sunshine. Well, we'd counter with the fact that our dear city's supply of unmissable club gigs simply doesn't allow for slacking. And with this weekend's lineup even including an actual beach bash (albeit in Chiba), there's no reason not to go party. Read on for our picks, and make sure to also check out our Clubs page for more options.
FRIDAY 5/29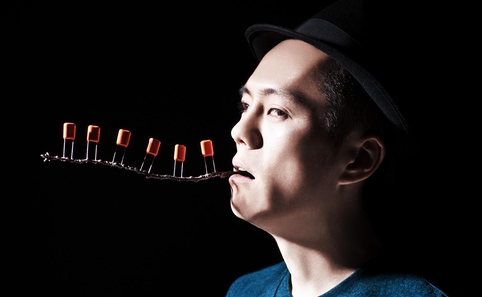 Gorf
There aren't many compelling reasons to go to Hatagaya, but café and studio Forestlimit is one of them. The folks here have been keeping things defiantly unpredictable since 2010 and now put on yet another tasty party: electro-acoustic traveller Sugai Ken and dub bigshot Killer-Bong bring star power to the 'burbs while the organising Gorge.in collective's Hibiki Mameshiba and a couple of venue regulars offer competent support.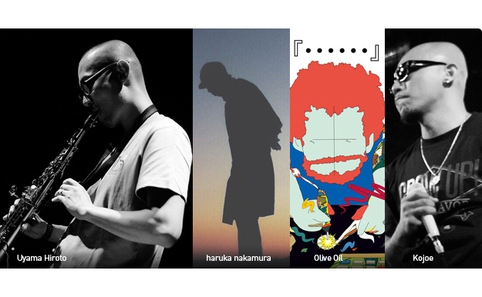 Uyama Hiroto: 'Freedom of the Son' Release Party
He may often be overshadowed by Nujabes, the late Japanese hip-hop legend he worked closely with over several years, but producer and DJ Uyama Hiroto has also cultivated a sound all of his own over the years. Now celebrating the release of his second album, coming six years after the much-vaunted A Son of the Sun, this downtempo don takes on Air together with fellow jazz incorporator Segawa Tatsuya and local talent Haruka Nakamura. The night will also see sets from similarly minded but less feted artists like Kojoe and Popy Oil, so you're sure to get plenty of bang for your yen.
SATURDAY 5/30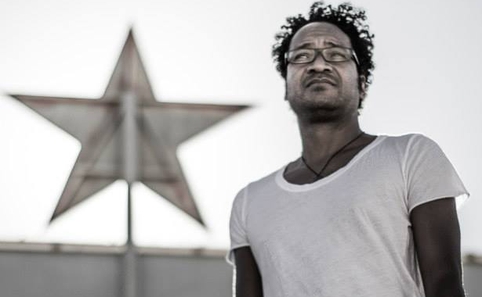 Circoloco Japan
Had enough of indoor darkness? Soak up the sun at the Japan version of Circoloco, Ibiza's number one techno and house party that's now swooshing into Chiba and Makuhari Seaside Park for the very first time. The lineup includes names like Matthias Tanzmann, Steve Rachmad and Tania Vulcano, all familiar faces at the original Circoloco, while Satoshi Otsuki and friends are charged with flying the local colours. Make sure to bring plenty of sunscreen.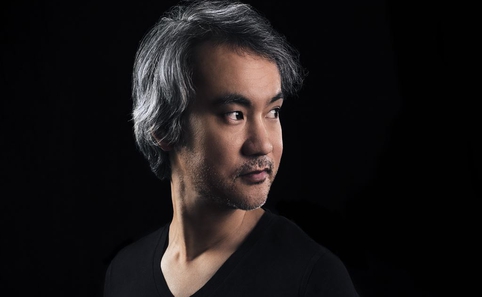 Satoshi Tomiie
He may spend much of his time in New York or touring the globe, but tech-house veteran Satoshi Tomiie still seems to make it to Tokyo practically every year. This time it's to celebrate the release of New Day, his first solo album in 15 years, on which we hear he's been mixing everything from jazz to classical into those familiarly buzzing house tunes.
SUNDAY 5/31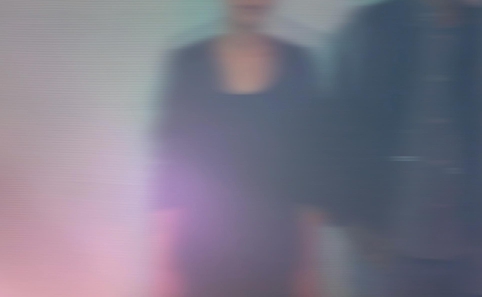 Jesse Ruins
The dreamy synthesisers, the indistinct vocals, the jarring breaks: it's hard to say exactly what makes Jesse Ruins' music so appealing, but it's managed to earn the Japanese producer duo quite a reputation in more discerning indie circles. Following up on last year's Heartless, a hard-to-decipher concoction that drew mixed reviews, Nobuyuki Sakuma and Naho Imajima just came out with a new remix album – titled The Other Type of Heartless, of course – and will be showing off their latest stuff at this afternoon get-together.
For more things to do this weekend, click here
By Time Out Tokyo Editors