Another party-packed weekend rolls around, and it looks like there's no risk of having to venture out into the crisp spring air: Tokyo's clubs offer quality in spades on both Friday and Saturday night. This time around, our favourites feature two offbeat overseas visitors, plus plenty of underground fireworks on the Nakano-Koenji-Daikanyama axis. And if none of these sound appetising, you'll want to check out our Clubs page for more.
FRIDAY 3/13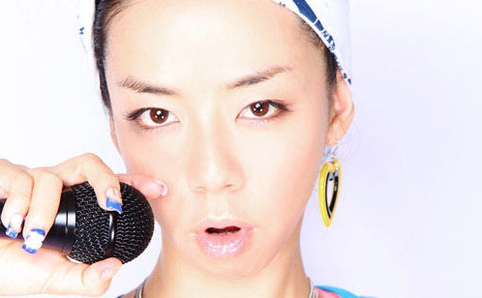 Aka Aka
Red: the colour of passion, danger, luxury and revolution. Expect all of the above and then some more at this no-holds-barred Nakano all-nighter, at which underground favourites from socially conscious rapper/DJ Rumi and hip-hop singer Chiyori to dance-folk spinner Shhhhh and local hero Q aka Insideman heat up both basement floors at Heavy Sick Zero. The red visuals will be provided by Iroha and the 'red food' (tomatoes?) by someone named Ama – and anyone wearing an all-red outfit will get in for ¥1,500.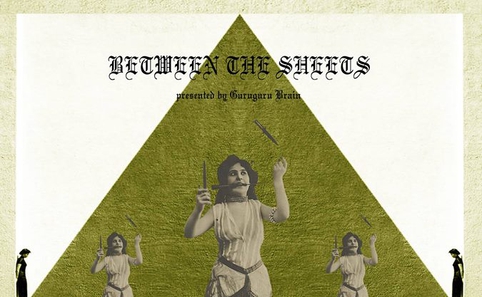 Between the Sheets
If you're in the mood for a more laidback Friday night experience, head on out to Koenji for 'comfortable' DJ tunes and some psychedelic folk courtesy of Drop (who, by the way, have a pretty cool website). Occupying the booth will be fresh names like Sleepy Lemon, Kyotaro Miura and Sayaka Botanic, plus Japan Times music columnist Ian Martin. If you're going to numb your mind after a hard week's work, this is where to start.
SATURDAY 3/14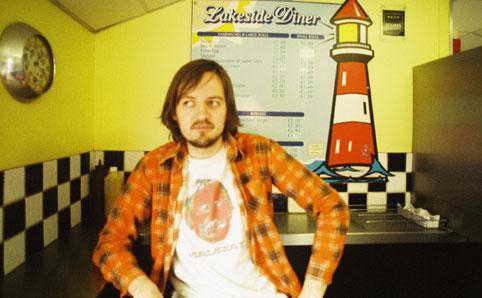 Ceephax Acid Crew
Even further out there than his brother, electro king Squarepusher, Andy Jenkinson aka Ceephax is known for insisting on analogue gear on most of his riotous gigs – be it to Belfast or Beijing, he usually brings his own equipment, which occasionally includes a vintage Amiga. Expect a concoction of house, techno and bass elements from this prankster, whose gig has mercifully been scheduled to end in time for you to catch your last train – or head to the next party.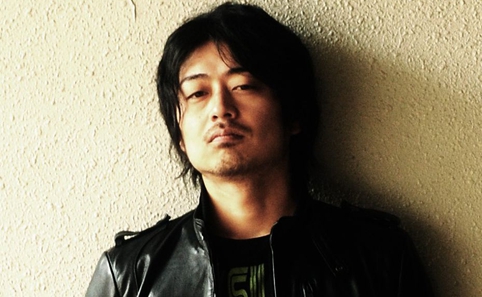 Drei
Osaka-based abstractionist Ryo Murakami, electronic dub duo Mantis and soft-stepping local Ena come together for a celebration of deep tunes at Saloon. Even if you're not a rabid fan of basement beats, Murakami in particular is worth catching: his challengingly experimental December release Spectrum was nothing short of a revelation – and not just thanks to the Porter Ricks remix. Surprisingly enough, he's still flying squarely under the radar, but that might not be the case for much longer.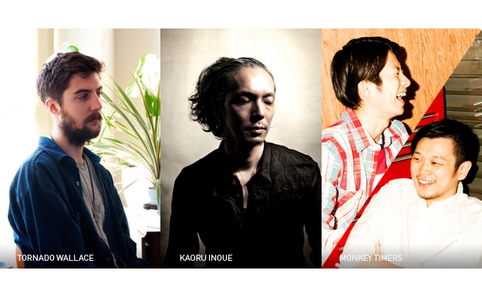 Groundrhythm
The hottest thing to come out of Melbourne since Kylie Minogue, pitched-down house virtuoso Tornado Wallace graces the latest edition of this venerable regular night at Air. With a stream of releases off labels like Beats in Space and Delusions of Grandeur, Lewie Day's alter ego is seemingly always in a good mood – although it might take more than that to fire up the local crowd. Warm-up will be provided by Kaoru Inoue and the Monkey Timers duo of Take and Hisashi.
For more things to do this weekend, click here
By Time Out Tokyo Editors