Feeling a little spring in your step already? You should, because the sakura are officially blooming, the weekend is almost here, and Tokyo clubs are celebrating with loads of great parties on both Friday and Saturday. This time our favourites capture a wide range of tastes, with cutting-edge underground techno rubbing shoulders with '90s hip-hop and a combination of dance and noise (!?). And if none of the gigs listed below get your juices flowing, you'll want to check out our Clubs page for more.
FRIDAY 3/27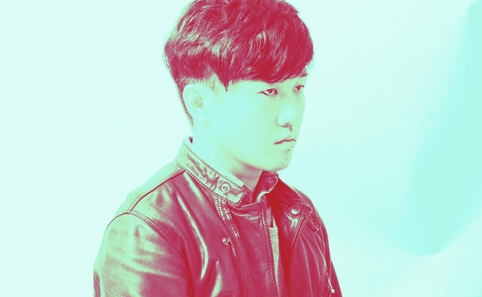 Off-Tone Presents 'Dansu to Noizu'
A person can only endure so much ambient angst before reaching a boiling point – and the Off-Tone crew finally seem to have hit the ceiling. At least that's what we suspect has happened here, as the audio innovators are going out on a limb with this full-on dance party, albeit with a heavy side of noise and crossover tunes from the likes of Nobuyuki 'Jesse Ruins' Sakuma, Kazuma Kubota and Hakobune. Certifiably delicious Off-Tone grub will of course also be available throughout the night.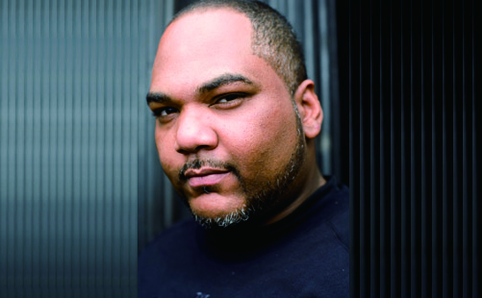 Classics feat. DJ Maseo
Now housed at Shibuya's Vision, the 'Classics' party has done the Tokyo club scene a huge service over these last nine or so years by flying the flag for true 90's hip hop. Having already brought artists like The Beatnuts, DJ Premier and Jeru the Damaja to town, they now welcome De La Soul's DJ Maseo (aka Vincent Mason), the Brooklyn-born spinner who attained the 'American dream' of rap by rising from the streets all the way to the top (if winning a Grammy counts). Now a veteran of the genre, he can be counted on to bring the groove to Shibuya's Vision.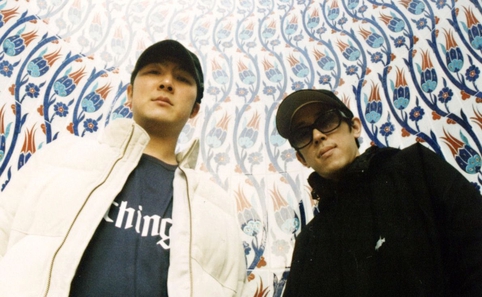 Oath & Tunnel Sakura Matsuri
No day of hanami is complete without a little booty-shaking – at least that's what the folks at Shibuya's Oath and Tunnel are trying to convince us of with this nine-day club festival that sees the complex decorated with cherry blossoms and the DJ booth filled with both international and local stars. Taking over upstairs tonight are underground veterans Force of Nature, while residents Max Essa, Free Disco and Jitsumitsu play at Tunnel downstairs. Entrance only to the latter is free, while ¥1,000 gets you the full deck.
SATURDAY 3/28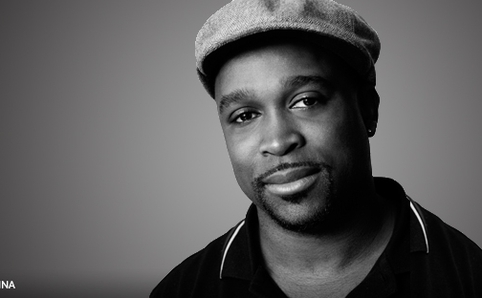 DJ Spinna Japan Tour
Missed him at Enoshima last weekend? No worries: the ever-gracious DJ Spinna continues his capital-area domination at Daikanyama's Air, where the New York club chameleon will be spinning (sorry) everything from deep house to jazz, soul, funk and vintage boom-bap, picked out of his famously wide-ranging record collection. If you still haven't listened to The Sound Beyond Stars, Spinna's much-hailed January double disc, his juicy house remixes will also come as a pleasant surprise.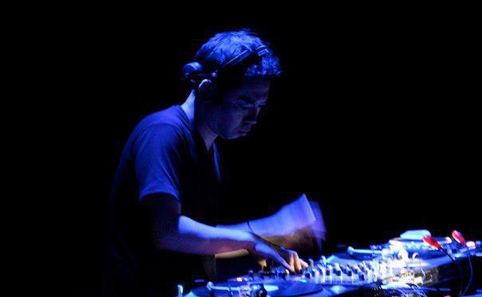 Click Two Man
Opened in late 2014, Ikejiri's new underground spot took over the space formerly occupied by 246 Cave and has slowly built up a name for itself as a noteworthy techno haunt. Tonight sees the hard-charging Keihin and fellow minimal man Yazi share the honours – should be great if you're up for a taste of the most cutting-edge machine beats in Tokyo this weekend.
For more things to do this weekend, click here
By Time Out Tokyo Editors