Another weekend, another chance to experience Tokyo's world-class club scene. Just when we thought that early March is starting to look like a letdown in terms of party variety, along comes a score of mouth-watering gigs to make us count down the hours to Friday night. Our favourites this week include a trifecta of European visits, backed up by a laidback bar bash and a solo gig by Japan's finest motorik-rockers – and you'll find plenty more on our Clubs page.
FRIDAY 3/6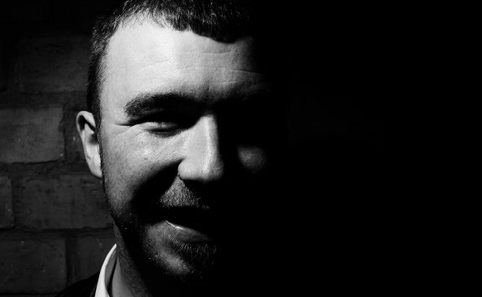 Leisure System Presents New Build
If you're looking for the weekend's deepest beats, look no further: hard-hitting Berlin collective Leisure System, regularly housed at the iconic Berghain and also operating a noteworthy label of its own, makes an excursion to Tokyo with this high-powered combo of bass and techno. Manning the decks at Liquidroom along with dubstep pioneer Shackleton will be Objekt, the deep-diving incarnation of reclusive producer TJ Hertz, plus local stalwarts Nobu and Haruka.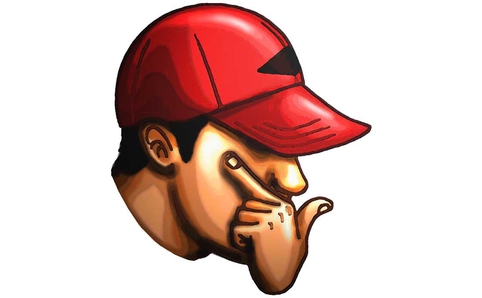 Neo Classics
The flagship party at Udagawacho's venerable Organ Bar, this monthly Takeshi Kubota-run meeting is perfect for the genre-allergic, with tunes always including everything from the experimental to the shamelessly crowd-pleasing. In addition to the head honcho himself, selectors on the night include fellow locals Kenta Kazamatsuri and K Joe Fujimoto, plus Osaka native Masao Miyamoto. Certainly one of the more comfy parties out there on Friday night.
SATURDAY 3/7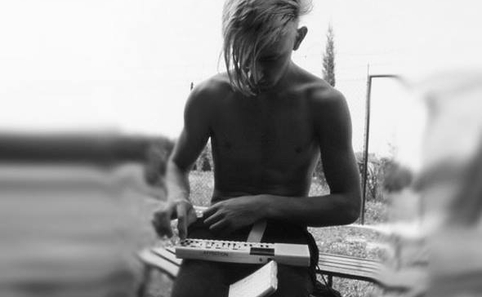 Rural Presents Anemone
Eager to spread the word about one of Japan's best underground electronic music festivals, the folks behind summer favourite Rural are putting on a warm-up party at Unit, and some party it's shaping up to be: the organisers have somehow managed to lure industrial techno cult hero In Aeternam Vale to Tokyo, where he'll be playing his first-ever Japan gig, while Rural regular and experimental producer Neel is also scheduled to take the booth. Those looking for something more easily digestible can head downstairs to Saloon, where Gonno, David Dicembre and company roll out dance-friendly tunes.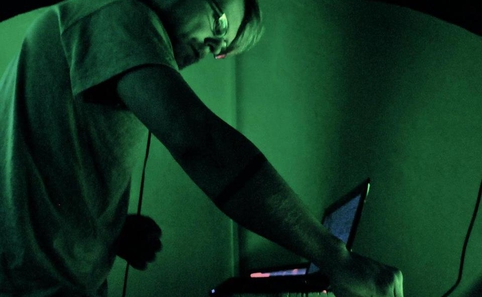 Goodweather #39: Hatti Vatti
Mastering styles from deep dubstep to minimal techno, Polish producer Hatti Vatti (aka Piotr Kaliński) emerged from the shadows in 2013 with Algebra, a combination of dreamlike outdoor recordings and ambient artistry, but really laid down the law with last year's Worship Nothing. The kind of album you want for a journey into the unknown, that disc was one of the most positive surprises on the entire dub scene in 2014, and even included a memorable love letter to Tokyo. Catch the man and his feverish beat machinations in Ebisu tonight.
SUNDAY 3/8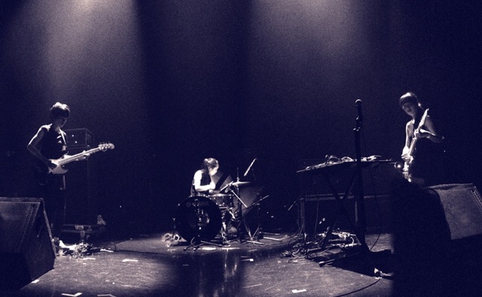 Nisennenmondai
This all-female three-piece may be playing with a conventional rock lineup of bass, guitar and drums, but they've stripped everything down to the barest essentials, resulting in something best described as danceable minimal techno – if there ever was such a thing. Seeing them live for the first time makes some punters nervous; this is music intense enough to make you forget all about the world around you. Poised to release a new album later this month, they now take on Ochiai's Soup with fresh material.
For more things to do this weekend, click here
By Time Out Tokyo Editors