The last weekend of January is upon us, and we have again picked out the best club events in Tokyo for your partying pleasure. From the return of Liquidroom's Gold Damage to a top-level label showcase, both Friday and Saturday offer quality in spades. If you still can't find a bash to suit your tastes, check out our Clubs page for more.
FRIDAY 1/30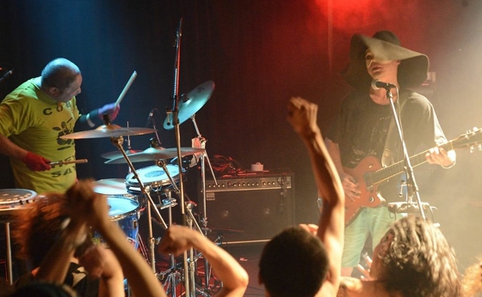 Gold Damage: Los Apson 20th Anniversary
Veterans of the Tokyo club scene might remember the Gold Damage party, founded by DJs Keiji Yamabe and Compuma together with artist Tomoo Gokita. After a ten-year absence from its original home, Ebisu's Liquidroom, Gold Damage returns to celebrate the 20th anniversary of Hatagaya's cult record shop Los Apson, managed by Yamabe himself. In addition to the above-mentioned trio, the lineup includes noise greats like Osaka duo Incapicitants and San Francisco's Rubber O Cement, with a little hard-hitting rap (Downshot Rig aka Dengaryu & Killer-Bong) and hardcore (Kirihito) mixed in for good measure. Musical omnivores should find this one too good to pass up on.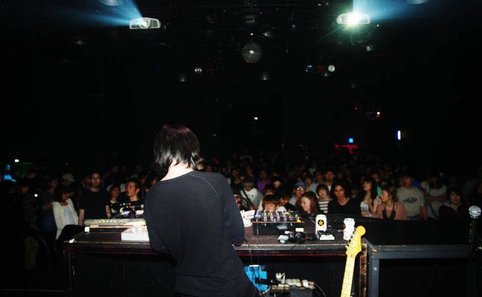 Aube 5th Anniversary
Aube, one of the top regular nights for Tokyo-centric underground tunes, usually packs Nakameguro's intimate Solfa even with a no-name lineup, so expect space to be at a premium for this fifth anniversary edition, headlined by WC Records' house/techno artisan Gonno. In addition to this actively touring spinner, who's worked with names like Jeff 'The Wizard' Mills and Tim Sweeney, the night will see appearances by local techno hero Hironori Takahashi, regular Aki Yoshioka and minimal duo Honeytrap.

SATURDAY 1/31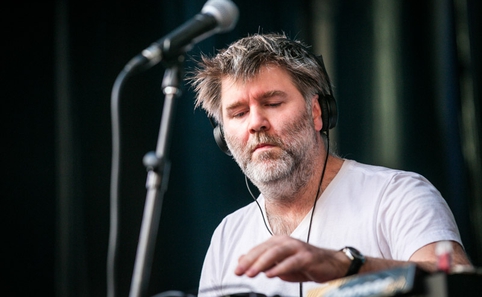 DFA Night
It's been a couple of years since this NYC-based indie label last put on a showcase night in Tokyo, so fans of James Murphy and his eclectic bunch will be happy to welcome DFA Records back to Shibuya and Vision. Murphy himself will be doing the honours this time, with the former LCD Soundsystem frontman sure to unleash a barrage of his familiar dance-punk and disco tunes. Local acts like Force of Nature and Mayurashka will be on hand to warm up the crowd.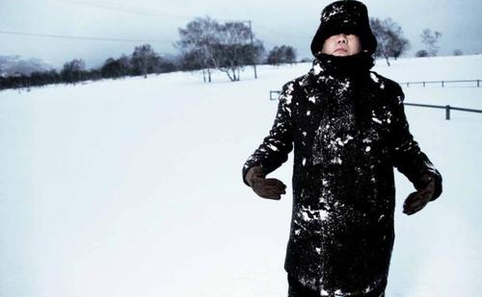 By-Pass
Bring out the wheelchairs – no, we shouldn't jest: this remarkable gathering of veteran mix masters at Shibuya's atmospheric Organ Bar actually looks like a real highlight. Joining fellow scene old-timers Tatsuo Sunaga and Takeshi Kubota at a special edition of By-Pass, Organ's popular regular night, is former Pizzicato Five strongman, occasional video game producer and virtuoso remixer Yasuharu Konishi, in the form of his life at 55. If your idea of a perfect club night involves silky-smooth tunes and close contact with the DJs, this one should be a safe choice.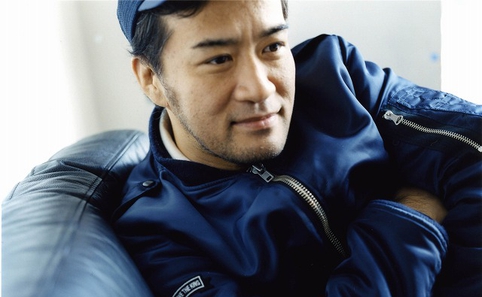 DJ Nori x DJ Hikaru
It's all house and no excuses at Amate-Raxi on Saturday night, as Tokyo scene ever-present Nori joins long-time Koenji stalwart Hikaru in the booth. The latter's appearances in the capital have become increasingly rare after his 2010 move to Okinawa, so this should be a nice opportunity to catch his funky fusion tunes. Don't forget the food bar and its extra-special curry.
For more things to do this weekend, click here
By Time Out Tokyo Editors