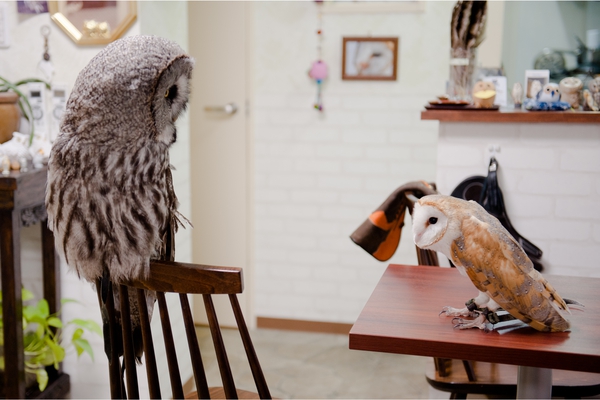 In every issue of Time Out Tokyo magazine, we'll show you a picture of a Tokyo location that you may or may not recognise. This photo is featured in issue 5 along with this clue: Engage in a stare-off with these feathery friends while enjoying a cup of coffee or a bowl of curry. Just be careful not to touch them – it makes them a tad stressed.
Where is it? Cafe Baron in Koenji.
For information on where to get your paws on a copy of issue 5, click here.
Got a photo of Tokyo to submit? Email it to info@timeout.jp, along with your name and the title of the photo. By submitting, you agree that you are the sole owner of all rights to the photo, and TOT may alter or use it in any way.