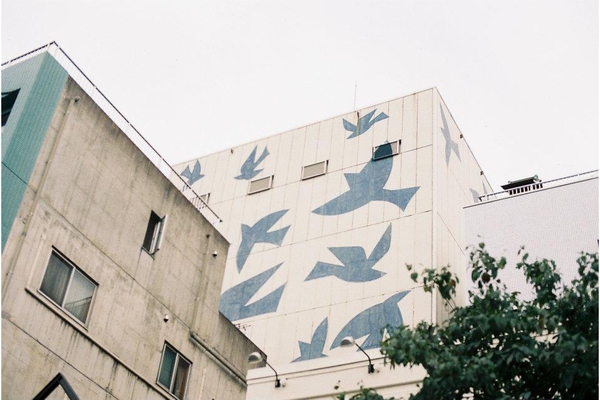 In every issue of Time Out Tokyo magazine, we'll show you a picture of a Tokyo location that you may or may not recognise. This photo is featured in issue 4 along with this clue: Sometimes in the city, it pays to look up towards the sky. Especially when walking past this building that's just near one of the prettiest neighbourhood parks in Tokyo with its tall trees, fishing pond and statue of Prince Taruhito Shinno Arisugawa on horseback.
Where is it? Arisugawa-no-miya Memorial Park (Arisugawa Miya Kinen Koen) in Hiroo.
For information on where to get your paws on a copy of issue 4, click here.
Got a photo of Tokyo to submit? Email it to info@timeout.jp, along with your name and the title of the photo. By submitting, you agree that you are the sole owner of all rights to the photo, and TOT may alter or use it in any way.