This year is looking to be a breakout year for Niseko, the little town in Hokkaido that has slowly but surely been transforming itself into the snow capital of Asia. The attraction is, of course, its annual flakefall of 15 metres, courtesy of yearly snowstorms drifting across from Siberia, which result in it being one of the whitest places on earth. But as well as crunchy powder, the resort offers daily lift passes that won't eat into your aprés-ski budget (day pass, ¥5,200); easy access thanks to regular flights from Tokyo to Sapporo; suberp restaurants; abundant hot springs and a wide variety of lodging options, from backpacker hostels to luxury penthouses.
You'll find all manner of people arriving at these hallowed slopes, whether by sleek private jets or in decked-out campervans. Luckily there's plenty of the dry, fluffy stuff to go around: Niseko United resort has four interconnected areas on the same mountain (Annupuri, Niseko Village, Hirafu and Hanazono) with 48km of groomed trails and abundant backcountry to conquer.
Where to go for an onsen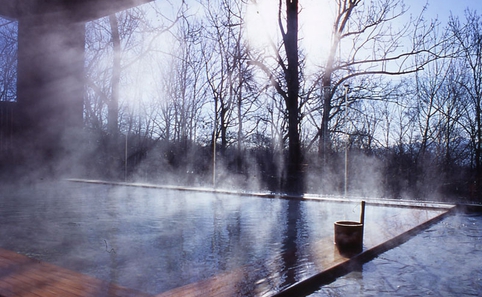 The tradition on the mountain is to follow your day skiing with an onsen (hot spring bath), then a meal, in that order: a 'trifecta' ritual that's a joy to uphold. For stage two, try Kanronomori Onsen near Annupuri, a series of indoor and outdoor hot baths and a sauna attached to a hotel that overlooks the edge of the national park. After your dip, ease your limbs with an Ashifumi massage or an aromatherapy session – or if you can't afford that, the automatic massage chairs in the lobby are surprisingly effective.
Kanronomori Onsen Rooms from ¥10,000 per night, 0136 58 3800, Kanronomori.com
What to eat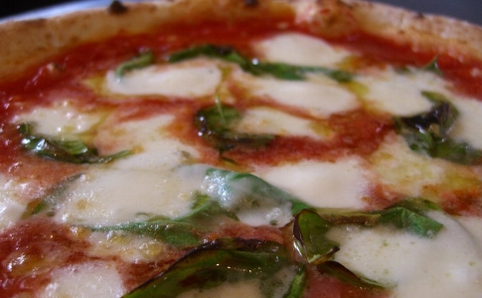 Del Sole (0136 58 3535, Pizza-delsole.com), a brick-oven pizzeria in Annupuri Village, is run by Kenji Sugimoto and his wife Hiromi. After learning the thin-crust style of pizza-making in Ischia, Naples, Sugimoto returned to Japan to open this restaurant. Specialities include pizza romana, crispy calamari and some very nice wines. Sugimoto's pizza rivals Tokyo's best, so phone ahead to guarantee yourself one of the 15 seats.
Where to stay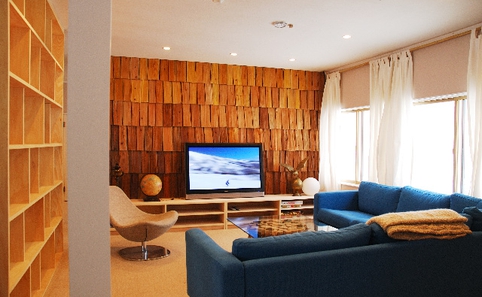 For a comfy, mid-range stay, you'll do well at Annupuri Lodge, across from Del Sole. Located in beautiful Annupuri Village, its breakfasts are hearty and the knowledgeable staff speak English. Its on-site ski school, Niseko Winterlab, offers guidance and lessons on the slopes.
Annupuri Lodge Rooms from ¥6,615 per person, 0136 58 3280, Annupurilodge.com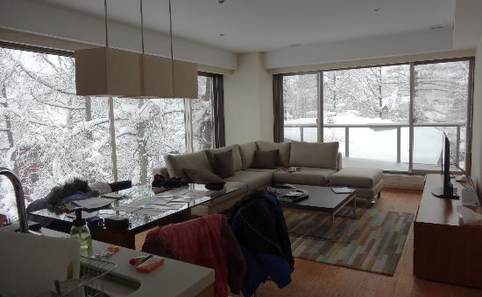 For the ultimate in splendour, splash out at Shiki, a 68-apartment hotel-style condominium in the heart of Hirafu with numerous-sized suites and five premium penthouse units, in addition to the deliciously upscale Niseko Supermarket & Deli. Acclaimed chef Yuichi Kamimura's Michelin-starred French restaurant (0136 21 2288, Kamimura-niseko.com) is part of the complex, serving Hokkaido wagyu beef sirloin and grilled local fish. Reservations, naturally, are essential.
Shiki From ¥20,000 per one-bed apartment, 0136 21 4191, Shikiniseko.com

This article appears in the launch issue of Time Out Tokyo magazine, out now.