If you're like us and prefer to spend your April nights in dark, loud and sweaty spaces instead of heading out to the multifarious outdoor food festivals and other attractive spring specials going on right now all around Tokyo, this weekend's menu of club nights will look too good to pass up on. Read on for five of our favourite parties, and make sure to also check out our Clubs page for more options.
FRIDAY 4/17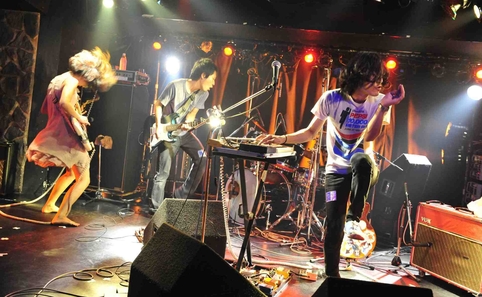 Radio DTM 300th Anniversary
Providing a voice to the city's underground community since 2009, well-regarded music podcast Radio DTM celebrates its 300th edition with a lengthy indie lineup incorporating everything from bubbly pop to ear-rending noise. Look out for veteran hip-hop duo ECD and Illicit Tsuboi, dishevelled pop gang Dotsuitarunen, hi-tech outfit Mothercoat and frenetic guitar/drums duo Gagakirise. The party starts at 8pm and keeps on truckin' till the morning.

Roundhouse feat. Marshall Jefferson
It's less than a year old, but the Roundhouse night at Air is already staking a claim for best house party in Tokyo. 2014 saw names like Mark Farina, Doc Martin and Luke Solomon grace its lineup, and this year's first edition certainly keeps up the quality: one of the genre's true pioneers, Chicago master Marshall Jefferson has been a household name ever since his early releases on Trax Records, including the classic 1986 hit 'Move Your Body'. In the absence of resident VJ Naohiro Ukawa, the visuals will be produced by fellow Dommune Video Syndicate gang Heart Bomb.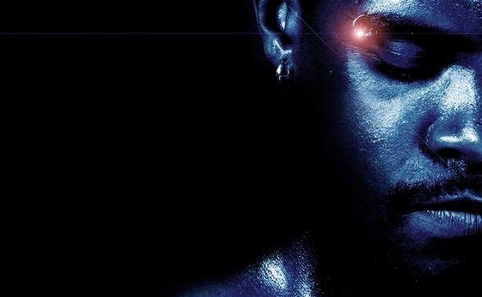 Quentin Harris
While some producers steer clear of the pop mainstream for fear of sullying their 'underground' credentials, Quentin Harris doesn't have any such qualms. The Detroit-raised, New York-based house producer made his name with a remix of Donnie's 'Cloud 9', and has since reworked everyone from Justin Timberlake to Coldplay to Hikaru Utada – all the while keeping his feet in the 'serious' house and gay club scenes. A regular at NYC's seminal Shelter club, this frequent visitor to Tokyo can be counted on to put on a show wherever he goes.
SATURDAY 4/18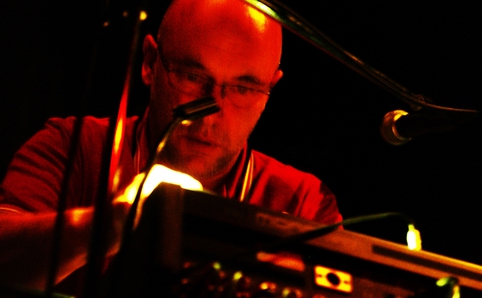 Adrian Sherwood
Dub pioneer and On-U Sound founder Adrian Sherwood has mainly been working with fellow genre trailblazer Pinch over the past few years, including plenty of touring as Sherwood & Pinch. He'll be leaving his wingman behind for this Tokyo date though, as fans can look forward to a three-pronged evening of dub domination: Sherwood himself will be playing both 'classic DJ' and 'new selection' sets, before being joined by indomitable minimal-techno-rockers Nisennenmondai for the highlight of the night.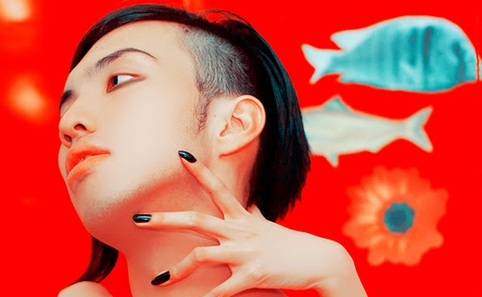 Alps
Flamboyant Kansai-based beatmaker Seiho started out composing cell phone ringtones in elementary school, and his prodigious talent continues to blossom in the form of wonky soundscapes and excursions into visual art. Providing a stark contrast to this twenty-something stylist's nuances is hyperactive beat masher Broken Haze, who'll be joined by guest DJs Licaxxx, Pa's Lam System and Miii at this well-supported Shinjuku regular night.
For more things to do this weekend, click here
By Time Out Tokyo Editors