The cherry blossoms may be gone, but there's no reason for Tokyoites to despair and sulk: as spring advances, our bubbling metropolis only offers more amazing things to do – including a mouth-watering lineup of club gigs this weekend. From acid house to ruthless noise and California dance, there's bound to be something out there for everyone. And as always, you'll find more options on our Clubs page.
FRIDAY 4/10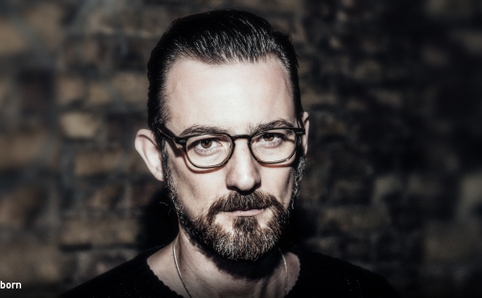 John Osborn
Anyone in attendance at last summer's Labyrinth festival will remember this London-born, Berlin-based DJ titan's set, which blew the crowd away with a heavy dose of power, intensity and good 'ol showmanship. An old-school spinner in every sense of the world, John Osborn combines dub, house and techno elements with a passion for improvisation in the booth, setting him apart from his increasingly laptop-dependent rivals and infusing his often marathon-length sets with a highly recognisable style. Expect Osborn to keep the Air crowd fired up throughout the night.
SATURDAY 4/11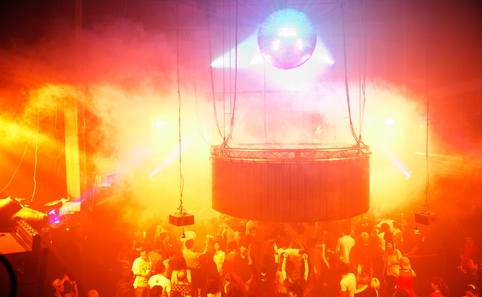 Womb Crossing
Wow, it's been 15 years already? Shibuya super-club Womb celebrates its anniversary with a fully packed dance-fest: the main floor will be handed over to venue veterans Shinichi Osawa, DJ Aki and Yuuki MC, while local youngsters like You Forgot and Sekitova also looking for their chance in the spotlight. When you need a break from the sweatiest action, head to the lounge areas for smooth tunes courtesy of local heavy-hitters DJ Sodeyama, Ohnishi, Satoshi Otsuki, Kikiorix and company.

Acid City feat. A Guy Called Gerald
Veteran producer DJ Emma's acid house-themed party returns for its second year with a night celebrating the recent release of the crew's second compilation album. Emma himself, Taro Kawauchi, DJ Nori and company will be warming up the crowd for tonight's special guest, genre big shot Gerald Rydel Simpson aka A Guy Called Gerald, the man behind 1988 smash hit 'Voodoo Ray' and an eclectic mixer who's also been known to wander into genres like techno and drum and bass.
SUNDAY 4/12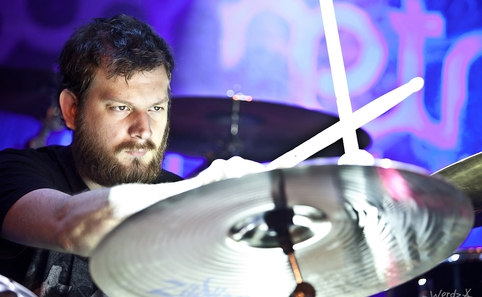 Merzbow x Balázs Pándi x Keiji Haino
Devilish drumming meets pioneering noise meets whatever legendary underground traveller Keiji Haino decides to play at this SuperDeluxe night that's looking like a unique treat for adventurous rock aficionados. Joining the mercurial Haino are experimental Hungarian drummer Balázs Pándi and ruthless laptop wizard Merzbow, who worked together on the 2013 album Cuts and can be expected to have quite a few aces up their sleeves for this date. And if you're still standing after the above-mentioned trio are done, multi-instrumentalist KK Null and Americans Bastard Noise are sure to deliver the final blow.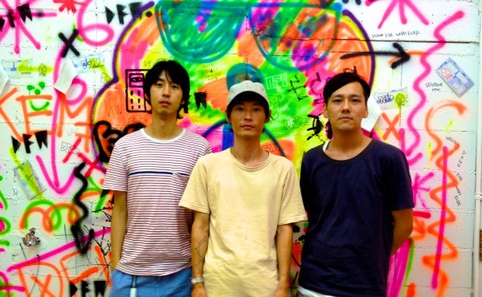 Apache!
Head out to the Enoshima beach for a laidback Sunday afternoon session headed by genre-crossing DJ and producer Kaoru Inoue together with fellow spinners Tetsu, Hikari and Yu-Ta, plus impeccable dance trio Pepe California. The tasty house curries will keep you on your feet until sunset, which is best enjoyed on the seaside terrace.
For more things to do this weekend, click here
By Time Out Tokyo Editors