The last (?) weekend before the madness of sakura season is packed with anticipation, and Tokyo's club menu also looks particularly upbeat: our picks for Friday and Saturday feature no fewer than two disco-dedicated parties, while other highlights include a hip hop-powered beach bash and a rare all-cassette blast of certifiably exotic tunes. And if none of the gigs listed below sound appetising, you'll want to check out our Clubs page for more.
FRIDAY 3/20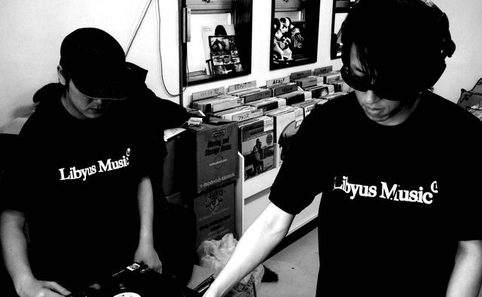 Disko Klubb 1st Anniversary
Comfy Harajuku hideout Ucess marks the first birthday of its swinging disco and house night with a guest appearance from underground veterans KZA and DJ Kent, known together as Force of Nature. Eager to take on the venue's spanking-new Pioneer sound system, the duo will be selecting tunes without genre bias, while occasionally giving up the booth to spinners like hotly tipped newcomer Jitsumitsu, stylish operator Omi and Disko Klubb headmen Monkey Timers. Finally, this is one party that can be attended on an empty stomach – the in-house grub maintains a high standard.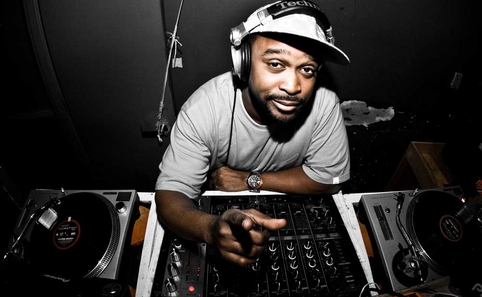 DJ Spinna
Not in Tokyo, but give us a break for this one: New Yorker DJ Spinna first made a name for himself during the '90s as the producer of Brooklyn hip-hop group The Jigmastas, and he displays the kind of wide-ranging tastes in his DJ sets that come from years spent raiding record crates for samples. Expect to hear anything from deep house to soul, funk and vintage boom-bap when he settles in for an extended set at Enoshima waterfront diner Oppa-la. Make sure to stay for the spectacular sunrise.
SATURDAY 3/21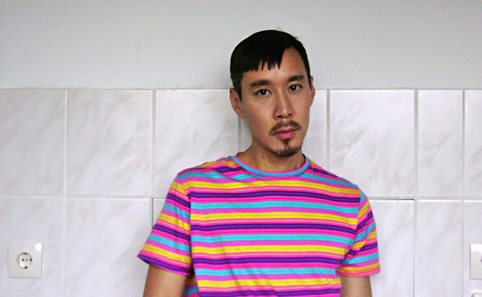 Disco! Disco!! Disco!!!
Few people know how to work a Tokyo dancefloor like Daniel Wang. Hailing from California but now based in Berlin, the DJ and producer is one of the world's prime exponents of dub disco, but it's his shout-outs to the crowd (in fluent Japanese, no less) that help drive audiences here into a hip-shaking frenzy. His very own party found a new home at Daikanyama's Air last year, and now returns for another release party celebrating the newest Wang-mixed record, Salsoul Records's Orchestral Madness & Laughter, which was supposed to come out a year ago but fell victim to a number of unfortunate circumstances.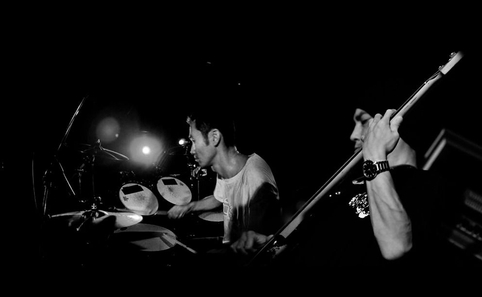 Club Asia Anniversary Meets Dry & Heavy
Usually overshadowed by the tough competition in Shibuya, Club Asia now gets its annual turn in the spotlight. The venue's 19th anniversary will be marked to the tunes of dub, reggae and dubstep, as bassist Takeshi Akimoto and drummer Shigemoto Nanao's outfit Dry & Heavy put on a special version of their familiar 'In Time' party, celebrating the release of their first album since getting back together in 2010. The beat pioneers will be backed up by dubstep don Goth-Trad, rap bigshots Killer-Bong and Shing02, plus enough DJs to keep both floors bouncing through the night.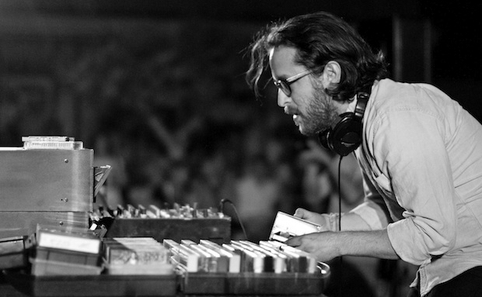 SOI48 vol. 13: Awesome Tapes From Africa Special
Founded by Brian Shimkovitz in 2006 after a year of studies in Ghana, blog and label Awesome Tapes From Africa has grown into an international indie phenomenon, helping the outside world discover and celebrate genres like West African hip-life, Ethiopian jazz, taarab and Madagascar's tsapiky. Shimkovitz himself now pops up in Kabukicho with his cassette chest in tow, promising an evening to remember for open-minded tune junkies.
For more things to do this weekend, click here
By Time Out Tokyo Editors