Nikko has the main requirements of a weekend break from Tokyo: it's quick and easy to get to by train, and it feels nothing like Tokyo. Of course it's famous for the Tosho-gu Shrine, a magnificent Edo period monument (originally built in 1617), which still impresses today.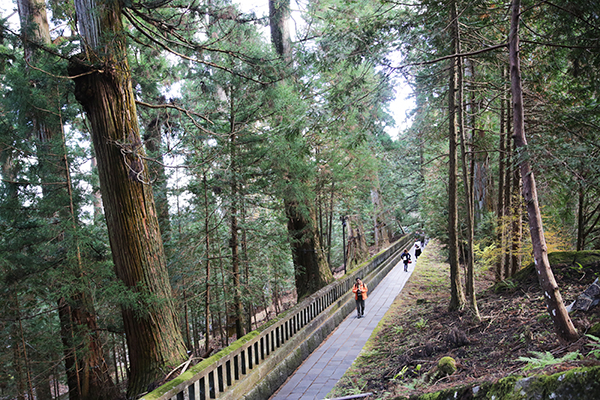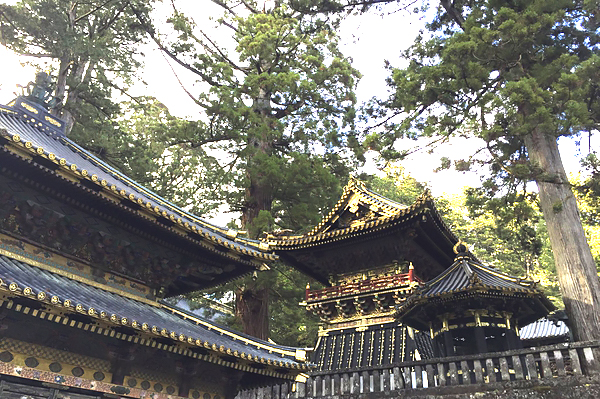 But from a culinary point of view, Nikko's renowned for something else: yuba. I first made this intriguing tofu 'skin' at one of food educator Elizabeth Andoh's classes, in her Tokyo apartment and classroom with its views of Mount Fuji. Its versatility lends itself to many uses, both savoury and in desserts. It appears in many forms in traditional restaurants in Nikko.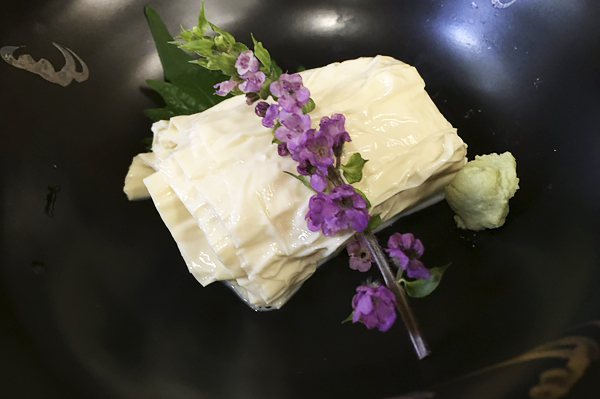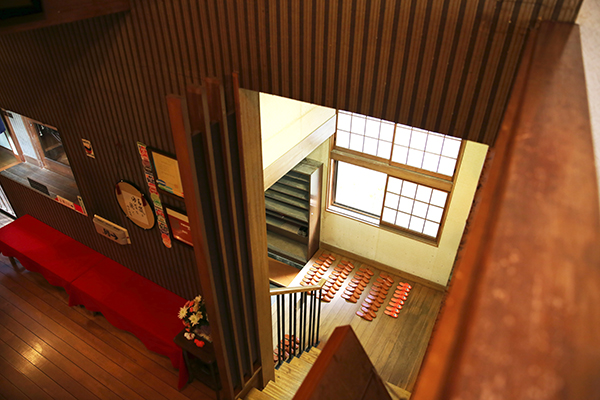 Many visitors to Nikko arrive by the coach-load and make the long, arduous drive up the twisting mountain roads to onsen resorts in the hills. We saved ourselves the journey and stayed in the centre of town, at the remarkable Kanaya Hotel.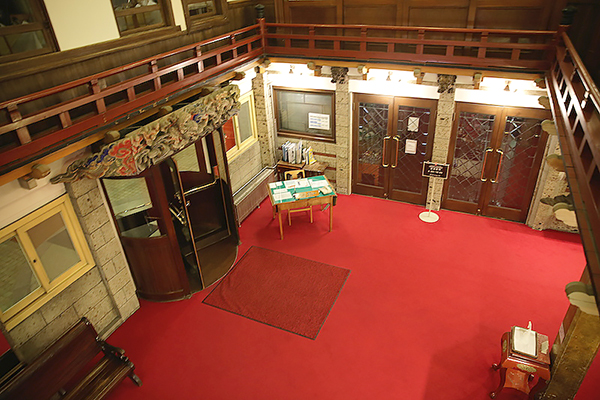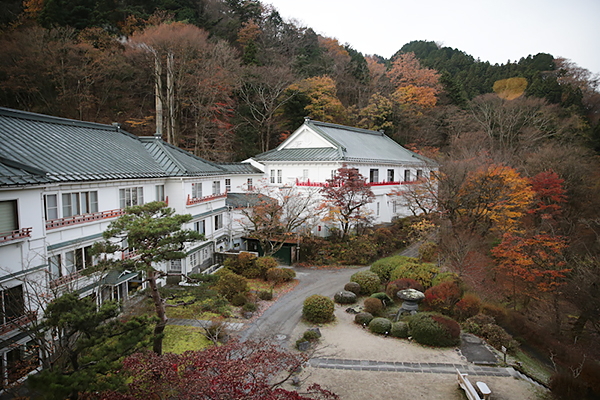 It's a relic from a bygone age. Foreigners were unknown in this part of Japan until the end of the Edo period, but just five years after the start of Meiji period (1868-1912) this hotel was built to attract foreign visitors. Despite a Japanese aesthetic, it had Western-style bathrooms, furniture, bedding – everything to make the well-travelled visitor feel at home, including Western-style cookery – specifically, French cooking.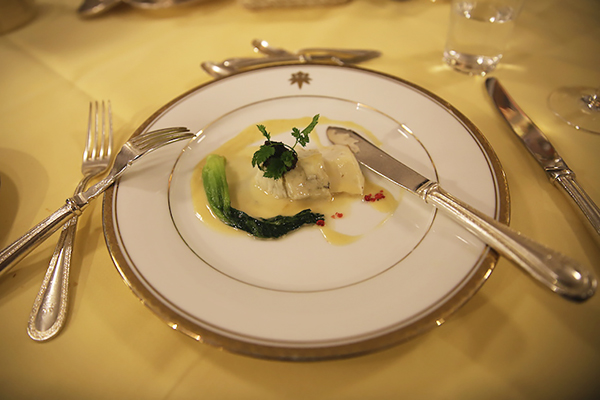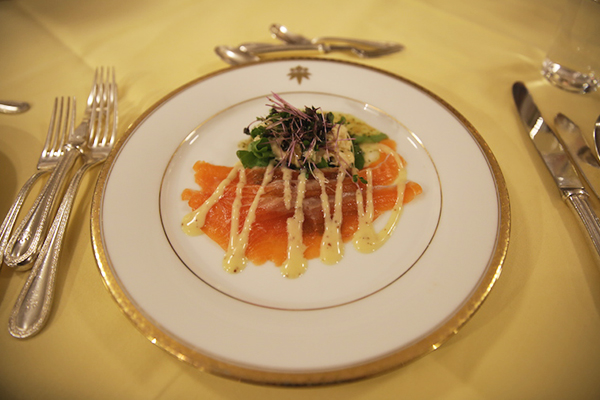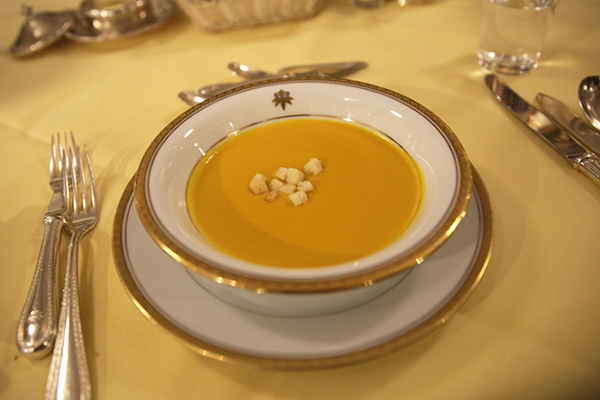 To this day the hotel serves a menu preserved in aspic from the 19th century, when chefs such as Escoffier codified the cuisine, and created recipes which are faithfully replicated in Kanaya's kitchens: from the delicate and translucent stock called consommé, to the dessert of baked and glazed custard called crème brûlée, this is French cuisine as you seldom see it today, as all cuisines change and evolve over time.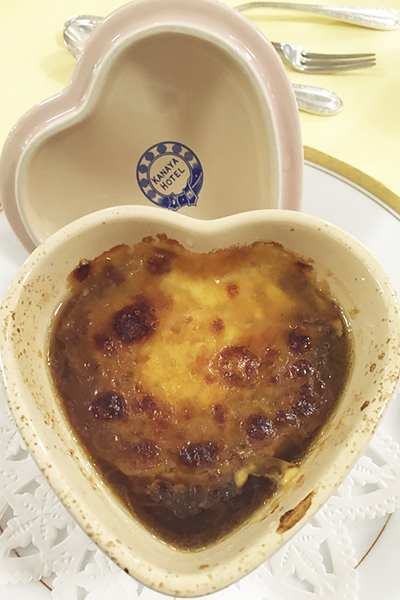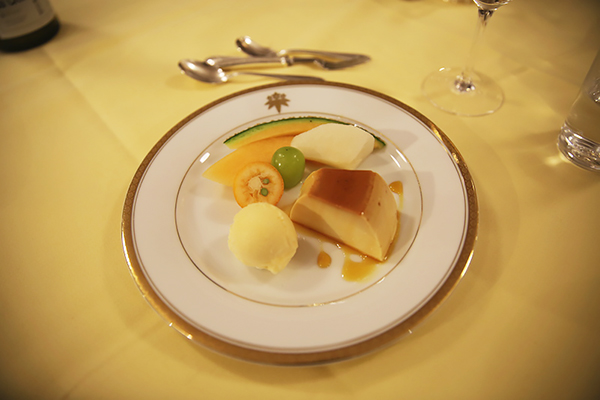 But in Nikko, where pilgrims have been bathing in hot springs for millennia and where the maple trees on the mountain slopes have been turning autumnal red since prehistory, 141 years from the arrival of the first foreign visitors to the present day seems is but a blink of an eye.
The history of Nikko can also be experienced first-hand – at Edo Wonderland, a 'samurai theme park' that really does feel like stepping back in time.