Golden Week is almost here and so is its bonanza of events, both musical and otherwise, but at least Tokyoites still have this weekend to party like usual before the holidaying hordes descend on the city. The gig lineup for Friday and Saturday features both star power and obscure avant-garde fare, plus a special-looking bash combining tunes with contemporary art. Read on for our picks, and make sure to also check out our Clubs page for more options.
FRIDAY 4/24
Joy Orbison & Will Bankhead
UK bass boss Joy Orbison is recognised as one of the best in the biz, having treated clubbers all over the world to heady, sweaty mixes of low frequency freak-outs, dubstep-influenced house and techno, and numerous other dark dancefloor delights. Making his long overdue Japan debut night even sweeter will be the presence of fellow underground big shot and Trilogy Tapes head honcho Will Bankhead. Should be one of this spring's Tokyo scene highlights.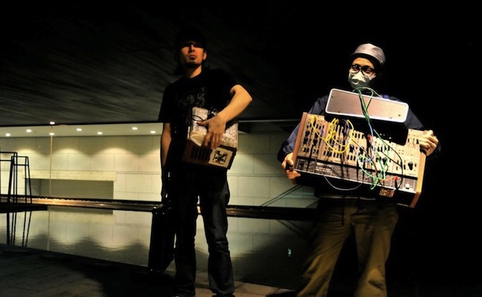 Katei Houkai feat. Dreampv$her
Prepare for an experimental feast at Harajuku's intimate Bonobo, where DJs like CMT, Moshimoshi, Kurusu and Clay warm up the crowd for the highlight of the night: an appearance by Ryo Kuramoto and Michael Suwa's Dreampv$her, the synth-beat duo who create some of the most mind-bogglingly progressive electronic music in Tokyo. We can almost guarantee technical wizardry and some decidedly old-school hardware, but don't be surprised if the gig veers into even more unfamiliar territory at some point.
SATURDAY 4/25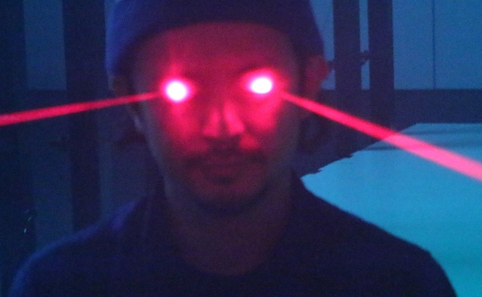 One Night Art Stand
Part of the programme for Roppongi Art Night, this party at the fancy-pants Tusk bar sees big-name contemporary artists show off their work while DJs spin laidback tunes through the night. Participating artists include Makoto Aida, contemporary art unit 'Me', Ichiro Endo's D.O.D.E crew and multi-disciplinarian Daito Manabe, who'll be showing off his 'Daito Manabot' programme that automatically selects tracks based on its creator's DJ history and online activity. Try to avoid the overpriced booze, though.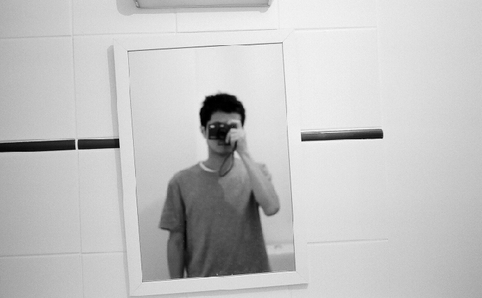 House of Liquid – Fixed 120 BPM
Liquidroom's signature House of Liquid party series continues with this highly formalist bash offering strictly tempo-regulated disco, house and techno. Attempting to keep the beat in bounds on the main stage are DJs Yoshinori Sunahara, Takamasa Aoki and Moodman, while a wide range of indie upstarts will be playing through the night upstairs at Liquid Loft and our very own Time Out Café & Diner.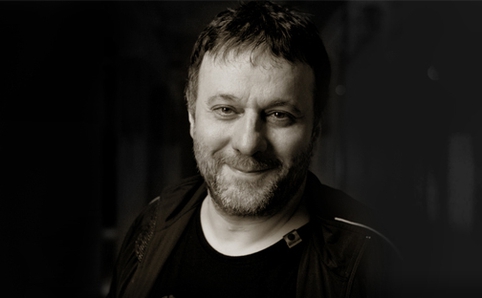 A1 feat. Francois K.
New York legend and Dance Music Hall of Famer Francois Kevorkian seems to have a soft spot for Tokyo and its nostalgia-hungry clubbers: in addition to his Body and Soul appearances, the 'Deep Space' man shows up in the city several times every year, busting off his eclectic mix of everything from dub to minimal techno. Just like last year, the ageless master will be performing one of his trademark long sets at Air's A1.
For more things to do this weekend, click here
By Time Out Tokyo Editors