The historical Fukagawa area in Koto Ward, part of the Edo-era shitamachi (downtown), is located just across the Sumida River from well-known neighbourhoods like Nihonbashi and Ningyocho but remains far more low-key and quiet than its western neighbours. Nevertheless, there's plenty to see and do in this charming part of eastern Tokyo, even discounting the excellent Museum of Contemporary Art and the picturesque Kiyosumi Garden.

Known as the traditional home of sumo, Fukagawa reaches from Kiba and Monzen-Nakacho stations in the south to around Kikukawa and Sumiyoshi stations in the north, while Kiyosumi-Shirakawa Station on the Hanzomon and Oedo subway lines is a convenient place to start exploring from. This guide, written on the basis of recommendations from our readers, will get you acquainted with the area and help you discover some of the gems hidden among the narrow streets and wide canals of this time-worn but stylish 'hood.


Walk through history at the Fukagawa Edo Museum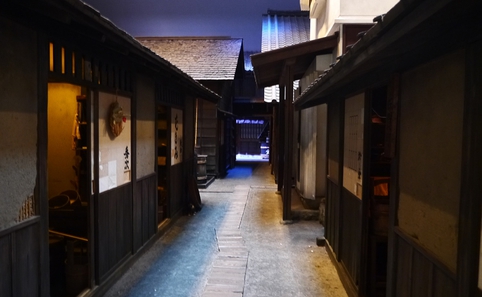 The Edo-Tokyo Museum in Ryogoku may be bigger and more impressive, but this place is where you can really get a feel for what life was like in Edo. Walking around the reconstruction of the Sagacho area of Fukagawa teaches you about the importance of stowing away futons, lets you in on the details of how commoners earned their living, and gives you a feel of how dark it got in Edo at night. Thanks to @vickyzentner for the suggestion!
Fly away at Hane-Cafe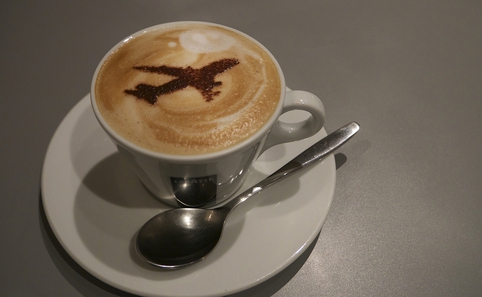 No money, no time, but you still feel like getting on a plane? This air travel-themed café is your best bet for a substitute: browsing the many travel-related magazines, admiring the model planes and sipping on an 'airplane latte' will (almost) make you feel like you're in an actual airport. Well worth a visit even if you're not a plane geek, Hane-Cafe even plays occasional flight info announcements among the background music. Thanks to Saya for the suggestion!
Bite into a fancy bun at Yotsuya Ishingo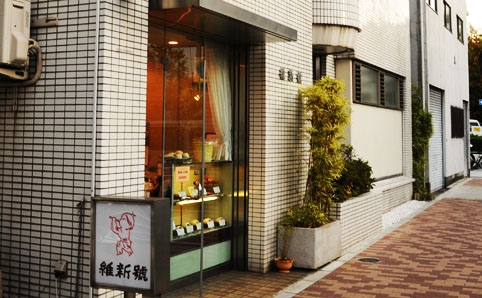 Chinese-style steamed meat buns (nikuman) are the speciality here, but Yotsuya Ishingo's creations are something quite different from the specimens you'd find at almost any supermarket in Tokyo. Going for a whopping ¥560 per bun, this gourmet nikuman is perfectly balanced, not overly thick and exquisitely prepared at the next-door factory.
Taste traditional flavours at Fukagawajuku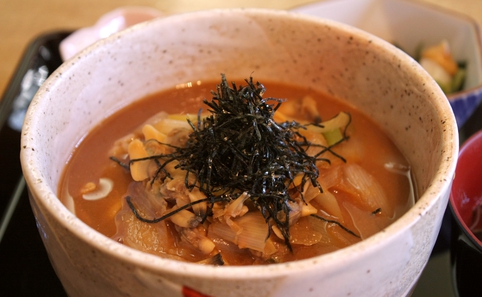 Fukagawa-meshi, the area's signature dish, is the recommended choice at this old-school eatery that's been in business for decades. The food itself is simple – miso soup with clams and leek, poured over rice – and nutritious, which explains why the area's fishermen made it their meal of choice in Edo times.
Admire hidden art at the Gallery Complex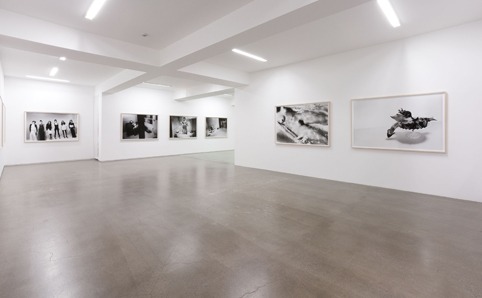 Housed in a warehouse right by the Sumida River, this art hub contains top Tokyo galleries, including Tomio Koyama and Taka Ishii. Both major Japanese artists and interesting foreign names are represented, and with eight exhibition spaces coexisting here, you're bound to find something you like. Note that the entrance is extremely hard to find – head to the southeast corner of the Maruhachi warehouse and take the elevator to the fifth floor.
Sip on freshly roasted coffee at Cream of the Crop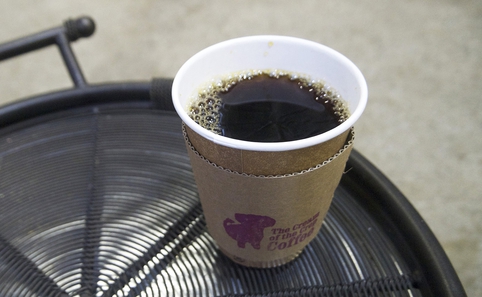 Don't let the slightly factory-like atmosphere put you off; the drip coffee here is top notch. Check out the roasters in action while you wait, grab your cup and head down to the nearby river for a moment of relaxation. Freshly roasted beans are also available for purchase, although you can expect to pay premium prices for premium product.
Run around in Kiba Park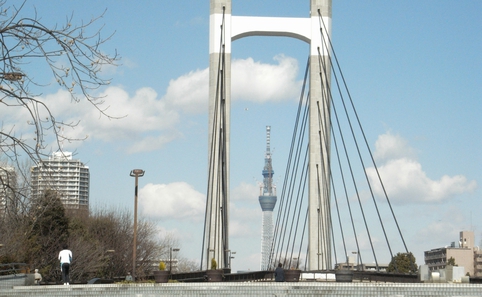 Great for families looking for a place to let their kids loose, this spacious park features everything from sports squares to playgrounds. Those less in need of exercise can stop by the botanical garden, stroll under the trees or admire the view of the Skytree from the bridge in the middle of the park. The Museum of Contemporary Art is also just a few steps away.
Calm your spirit at Tomioka Hachimangu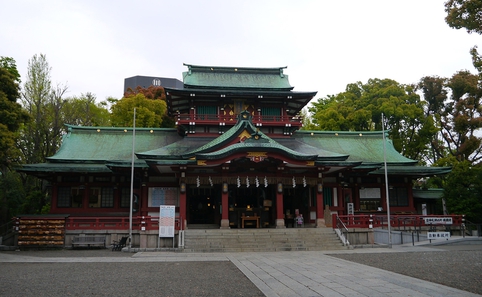 The largest Hachiman shrine in Tokyo, this majestic spot is worth a visit for its impressive architecture, as well as for a look at the huge torii gate in front of the shrine. Taking place around the middle of August every year, the shrine festival is one of the three 'great festivals' of Edo and features mikoshi (portable shrine) processions, dance performances, and plenty of people throwing water on the participants.
Cheer up with French toast at Cotoripan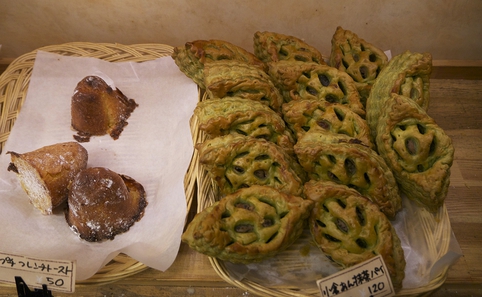 Fans of Japanese-style sweet bread will enjoy the selection at this small neighbourhood bakery, which offers goodies like French toast, matcha bread and apple pies, all at very reasonable prices. The selection is updated regularly, so make sure to go back every now and then to try out new choices.
Feast on pizza at Bella Napoli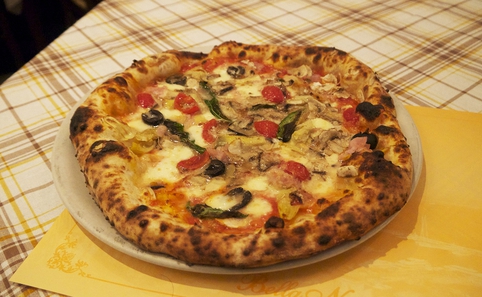 A true Fukagawa classic, Bella Napoli has been treating locals to expertly made Neapolitan pizzas for more than a decade now. Their margheritas are probably the best on this side of the Sumida River, but the real treat is the massive rucola e prosciutto, a veritable tower of ham and greens served on top of a perfectly baked, thin crust. Be it a first date or a dinner with the fam, Bella is a safe bet.