Happening on the weekend after Golden Week, Harajuku Kawaii!! Week 2015 takes over the entire Harajuku area with fashion shows, gigs, flea markets, parades and plenty more fun. We've put together a quick list of the highlights – from appearances by the latest Kawaii starlets to 'collaborative burgers'.

1. Sign up for a free tote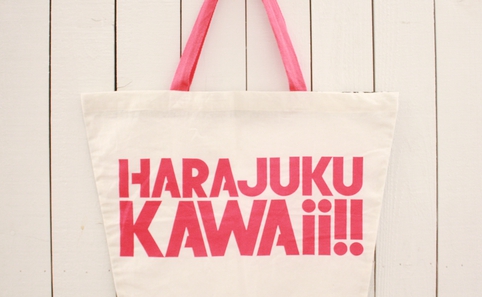 Most of the events at Kawaii!! Week are free, but you'll need to sign up in advance to participate. Head over to the Harajuku Kawaii!! Style website (in Japanese only) to register and show up on the day to receive a free tote. This cutesy bag functions as your ticket to all the fun going on around Harajuku – just show it to the staff when entering (note that some events require entrance fees).


2. Meet Harajuku's next big stars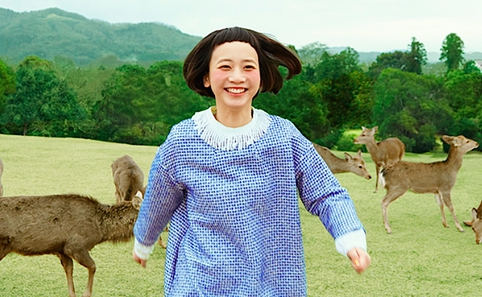 Taking the stage during Kawaii!! Week are up-and-coming artists like Natsume Mito, super-producer Yasutaka Nakata's latest find and a strong candidate for the next Harajuku girl to go global, plus idol trio Cupitron, model Hikari Shiina, hip-hoppers Lyrical School and many more. Make sure to also check out the Acos Cosplay Stage, where you might spot homemade versions of popular characters.


3. Take a look at the latest fashion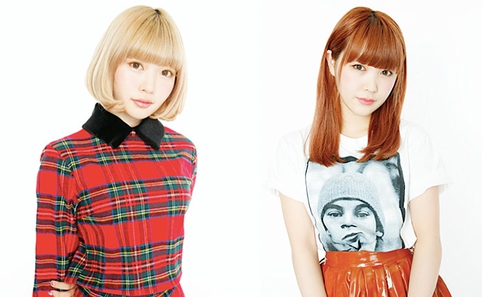 The Harajuku-born aomoji-kei fashion movement is in focus at several shows over the weekend. Catch contributions by brands like Spins, Womb and model Ayumi Seto's Aymmy in the Batty Girls, and seek out the street appearances and talks organised by aomoji magazines like Kera, Soup and Mer. Unique collaborations are also to be expected, so keep your eyes peeled.


4. Make your own accessories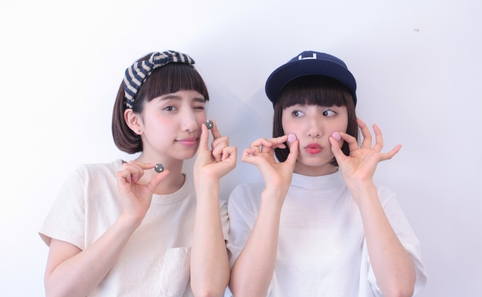 Head over to the Moshi Moshi Box on May 5 for the chance to get some accessory-making tips from Harajuku tourism ambassadors, models and fashion bloggers Ema and Eri Tanioku. ¥500 is a small price to pay for these trendy twins' advice.


5. Collect cute badges and win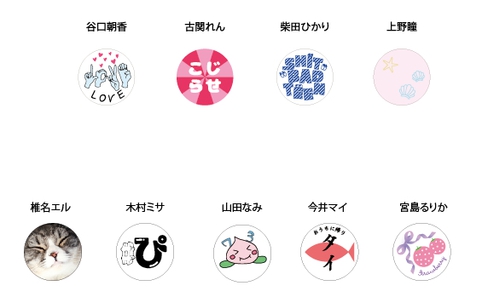 During the event, some of Harajuku's clothing shops show off mannequins decorated by popular models. Upgrade your style based on their recommendations, and remember to flash your tote bag when making a purchase at participating stores – you'll get a badge designed by models such as Hikari Shibata and Ren Koseki. Collect three of these for the chance to win tasty prizes.


6. Bite into some Aymmy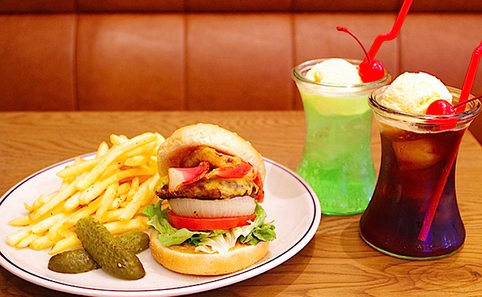 When hunger strikes, make your way to Omotesando's Tower Records Cafe for a taste of the Aymmy burger, devised by model Ayumi Seto. Her Aymmy in the Batty Girls brand is actually taking over the entire restaurant between April 29 and May 10, with staff dressed in the brand's gear and Aymmy merchandise available for purchase as well. Buy this stuff for ¥3,000 or more for the chance to take a selfie with the model herself (max. 100 participants) and to attend her lunch talk (max. 30 participants).